Ready to Automate Your Traffic Strategy?
Four Content Strategy Options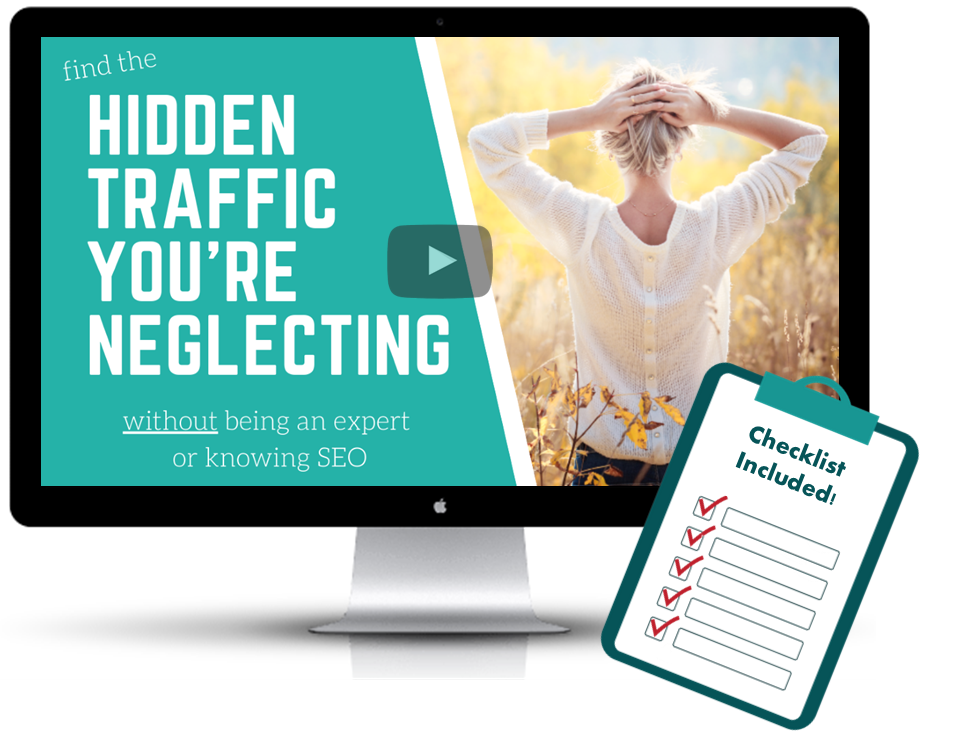 Do It Yourself - FREE!
How to Find Your Hidden Traffic
You will receive...
🎯 Three video lessons packed with content strategy that's easy to do
🎯 Checklists to empower you take control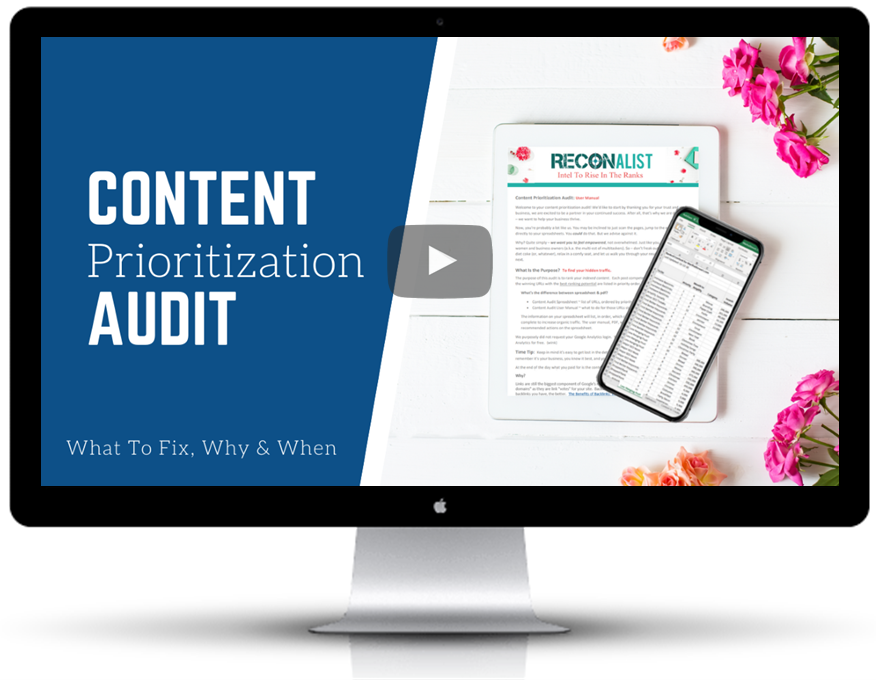 Step 1. Prioritize
Content Audit
You will receive...
🎯 Content Prioritization Audit with all your data, ordered by priority, in Google Sheets
🎯 Course packed with content strategy lessons, user manual, and action plan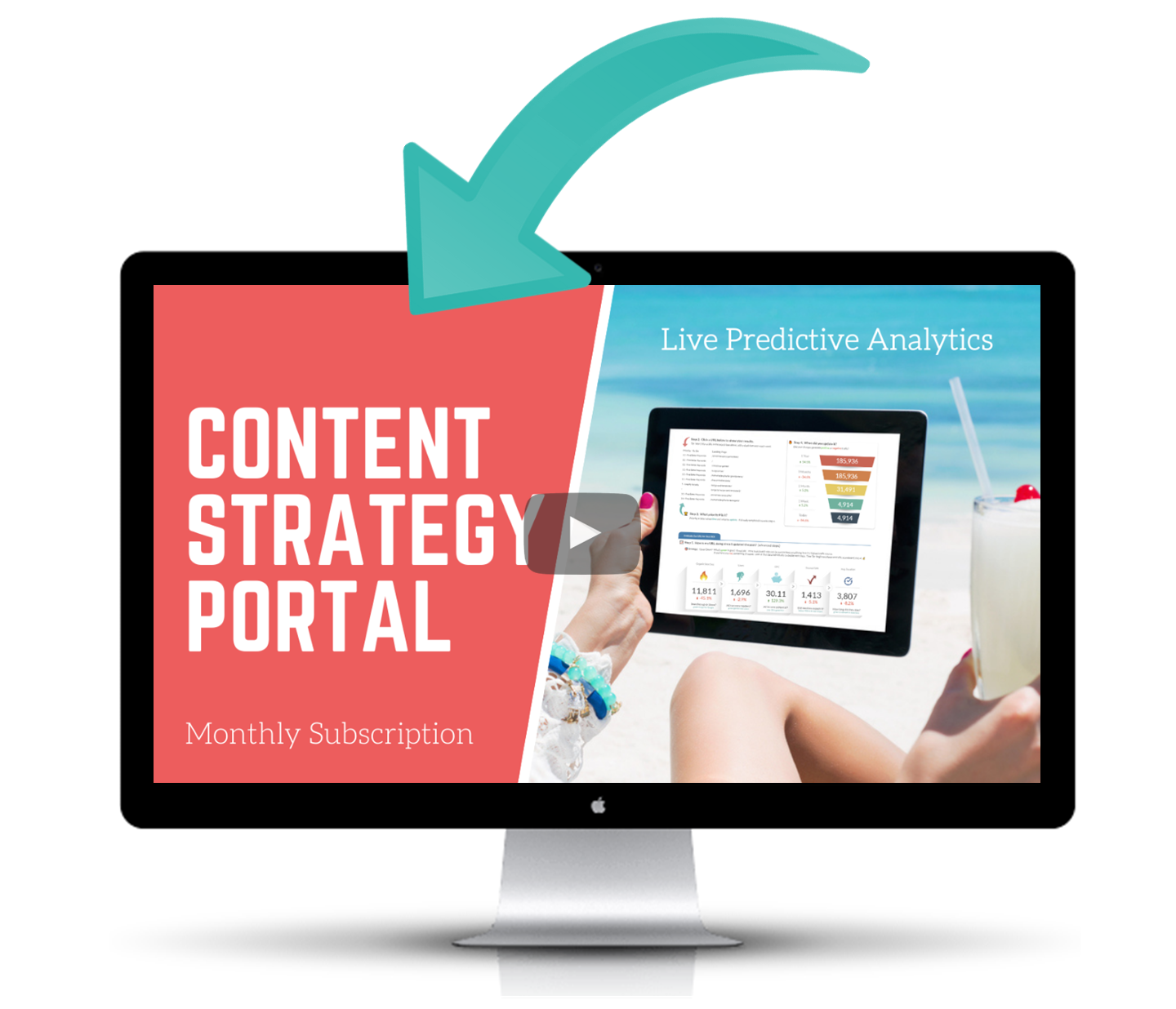 Step 2. Automate
Content Strategy Portal
You will receive...
🌀 Portal programmed with live analytics + 4 content strategies + content audit
🌀 Course has video lessons packed with actionable strategy and examples
🌀 Content Audit is required. (step 1 above)
One Checkout for Step 1 and Step 2:
Then scroll to the bottom
Click the upsell box... Yes! I know an audit is required, add it to my purchase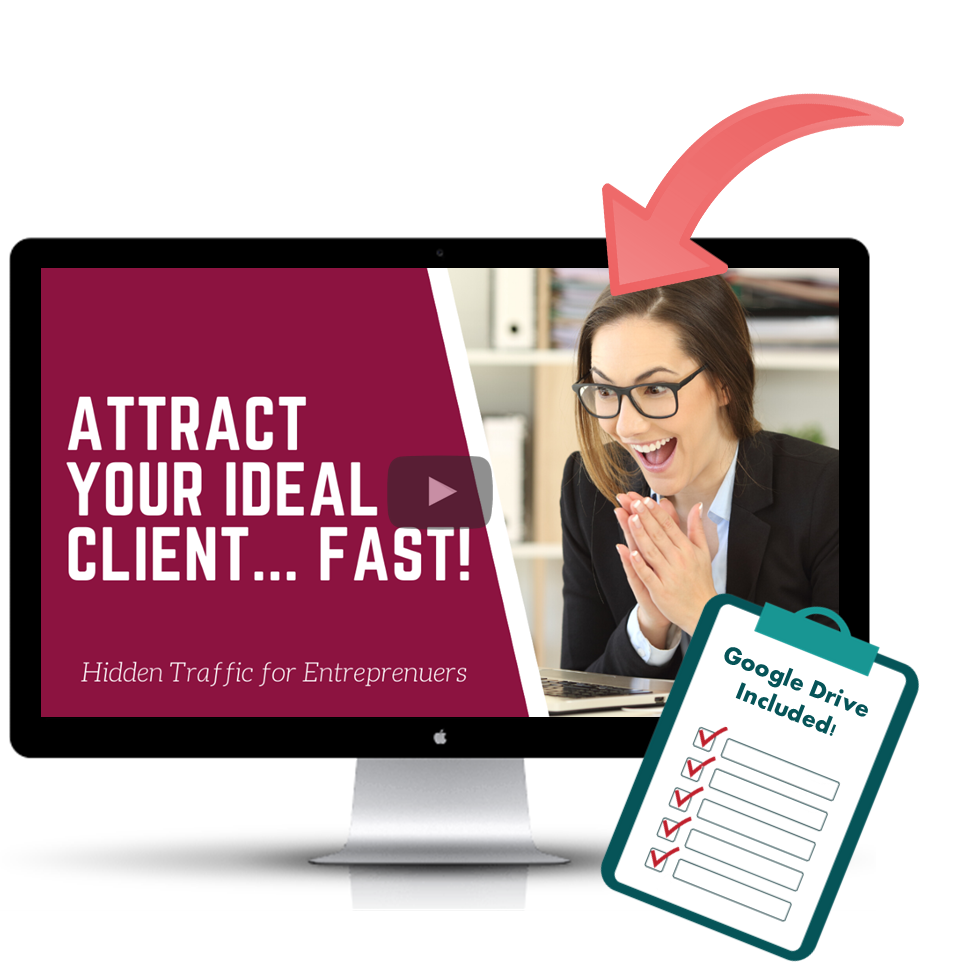 Step 3. What's Missing?
Competitive Analysis
You will receive...
🎯 Topic Gap Analysis of the top questions and content you should write to attract your ideal client or reader