Secrets to Drive Massive Traffic
Does this sound like you?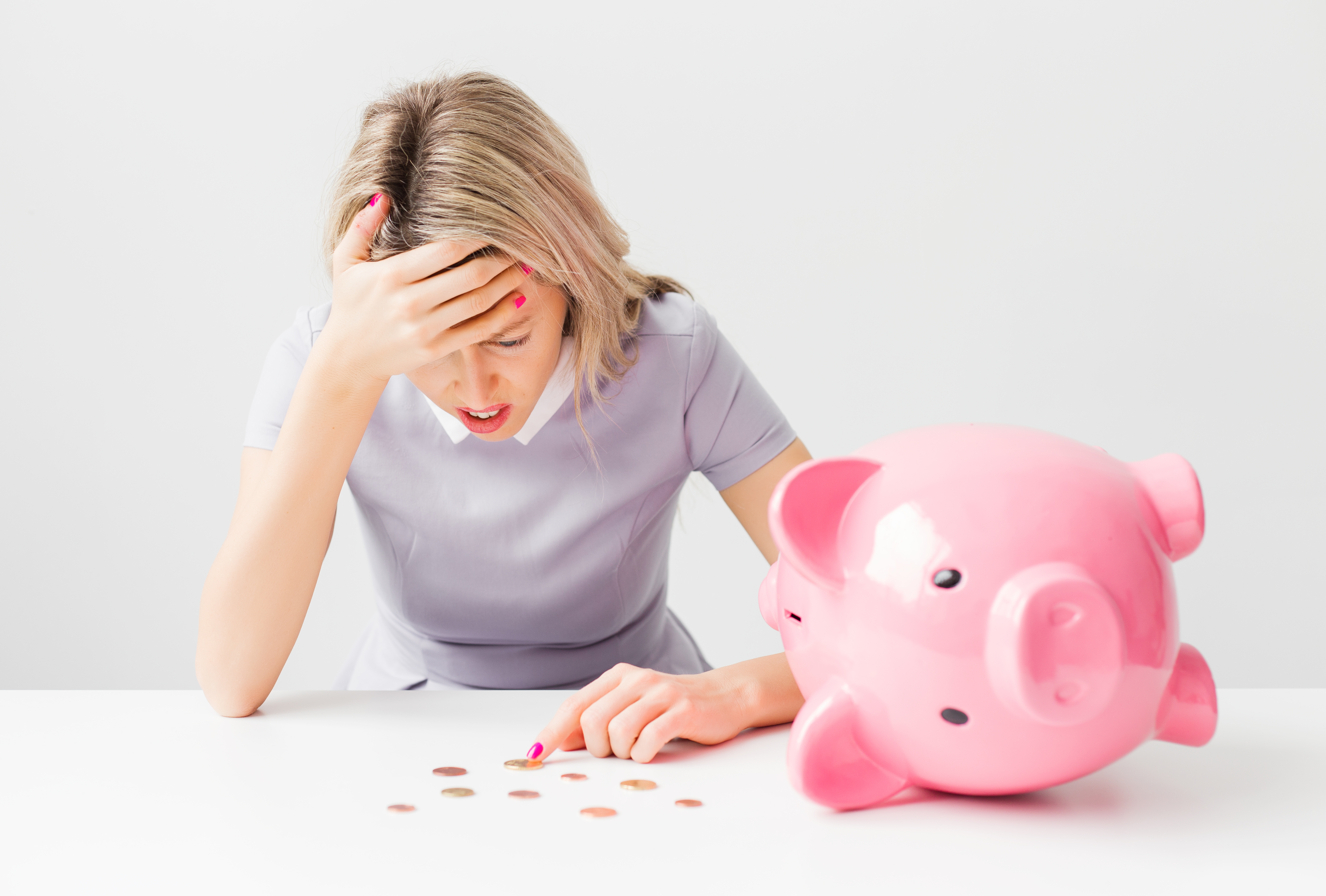 "I'm spending too much money on ads!"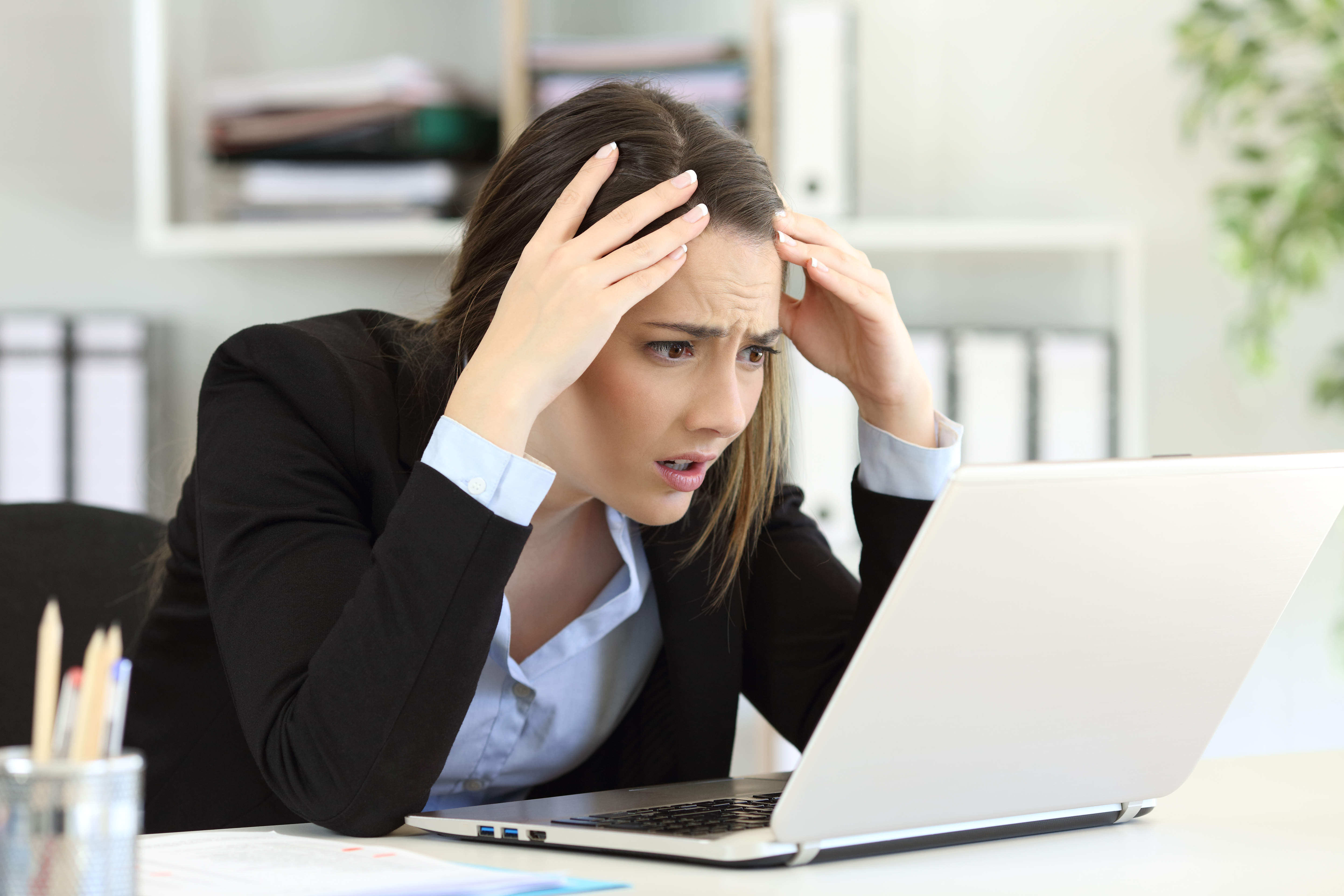 "I'm not sure I can write content for SEO."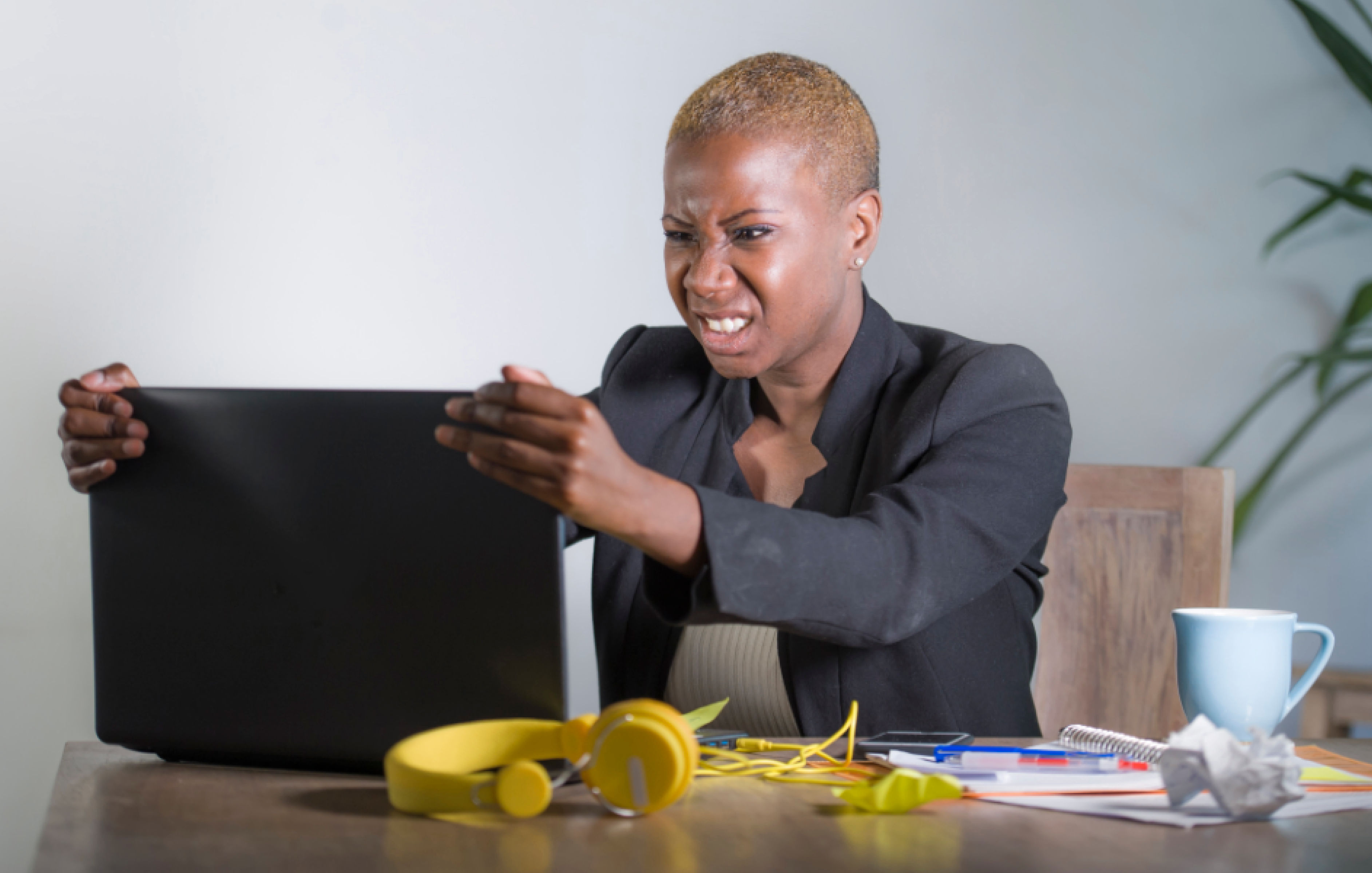 "I need traffic, what am I doing wrong?"
If yes... this is the course you need.
Steal clients quickly from your competitors
Finally... a traffic strategy that makes sense!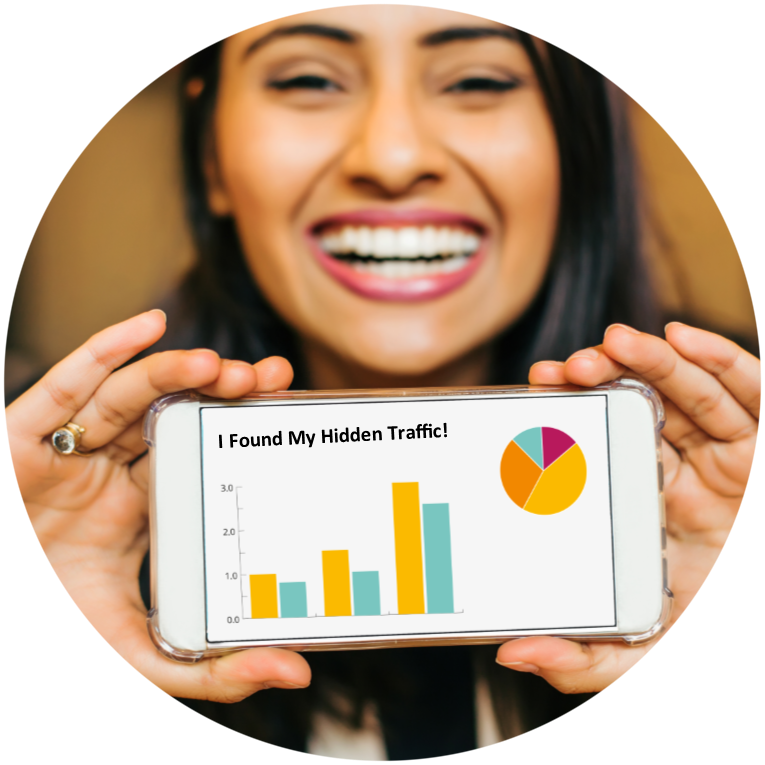 How To Get More Traffic... FAST!
The best source for
new traffic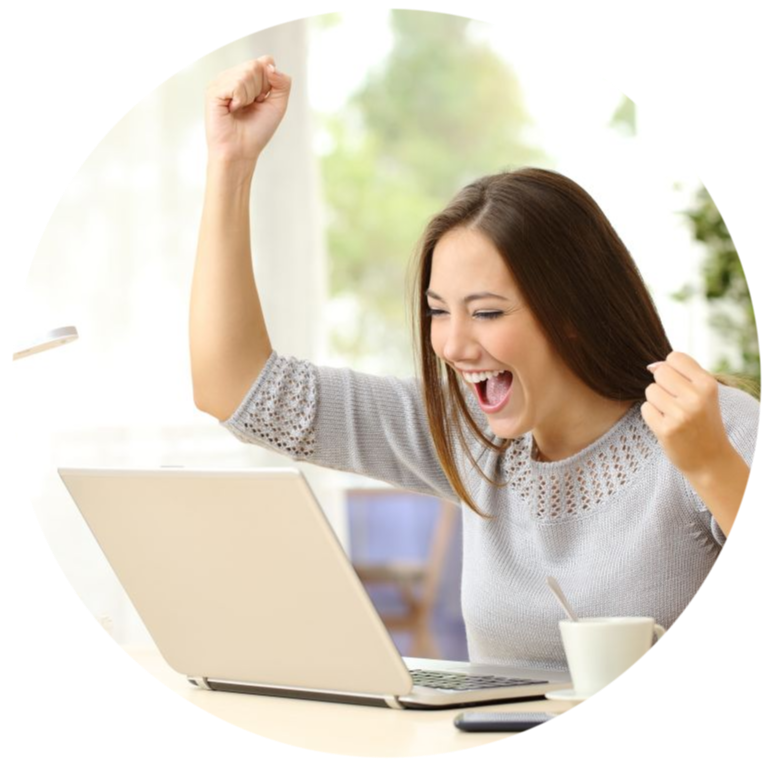 Increase CLICKS
Per Client
You'll be shocked at the one thing you are missing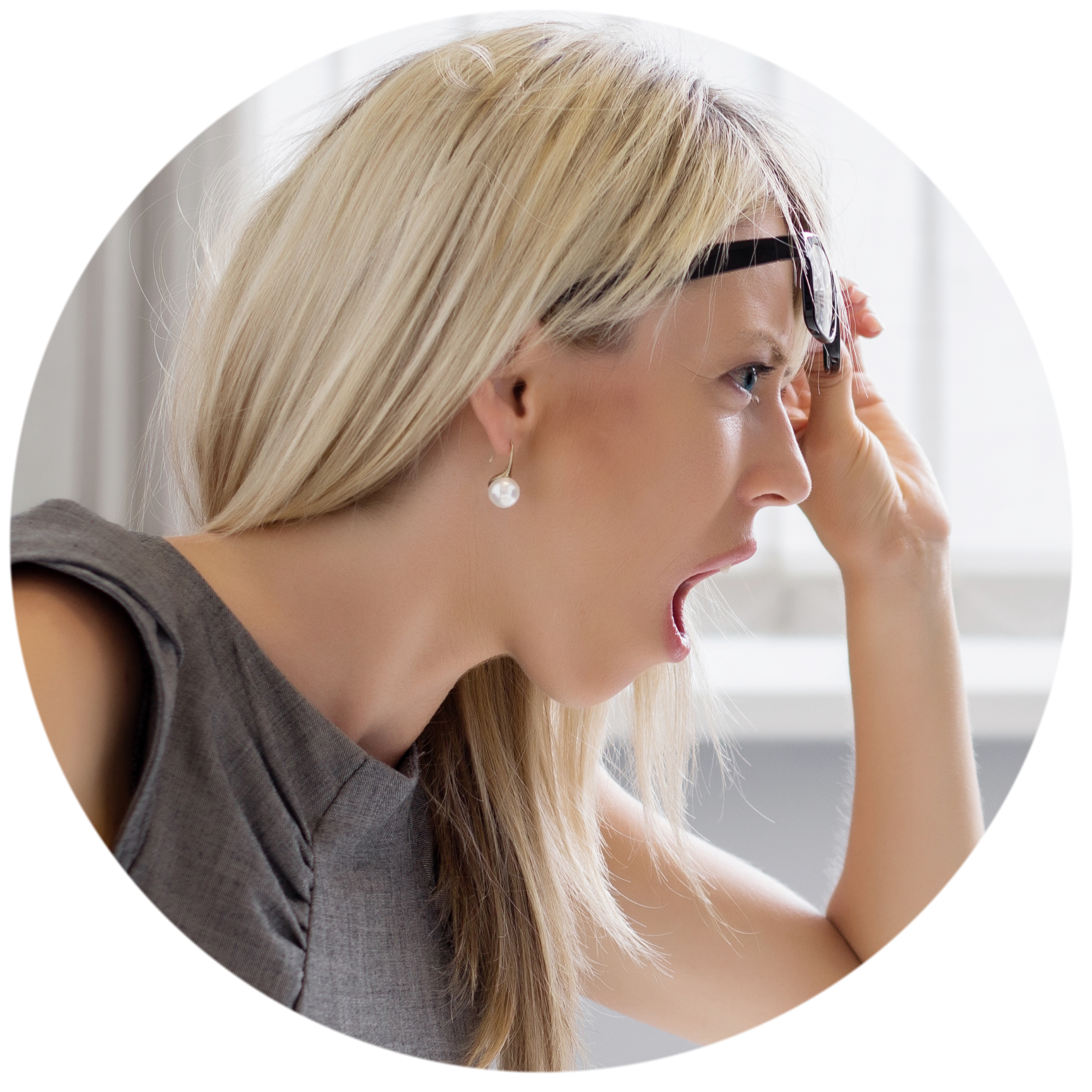 Generate Sales without Ads
Harness what everyone does before they buy
Increase sales using what your client's are thinking and searching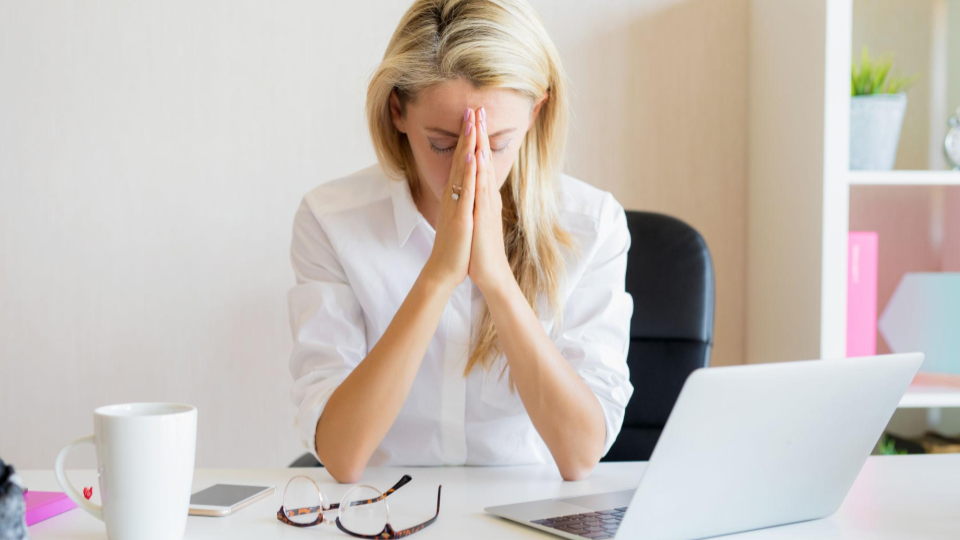 Sure you can pick random keywords and gamble all your time trying to win the Google lotto, like some entrepreneurs.
However, for strategic business owners, the number one quickest source for great content is a competitive analysis.
Save time, only 20% effort for 80% results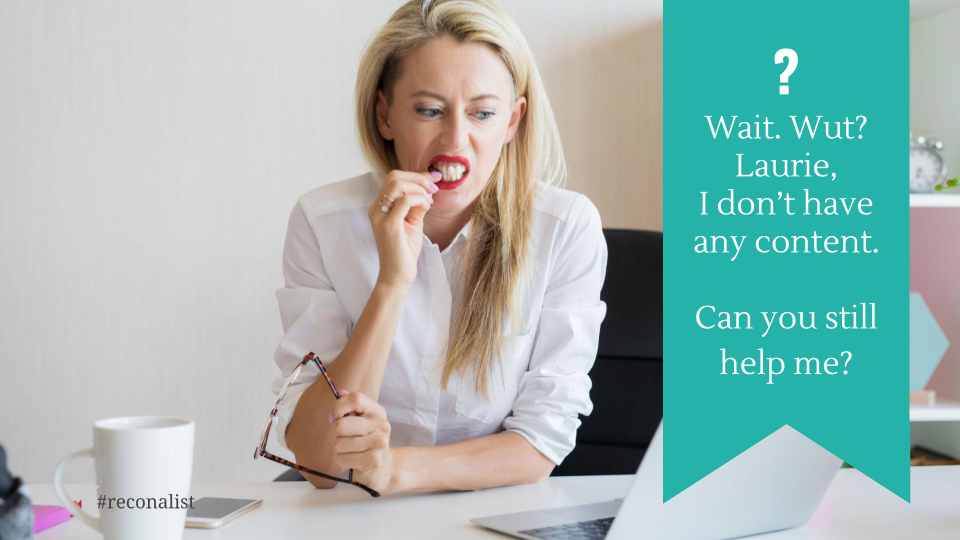 No Content? No Problem.
"I don't have any published content. Will this still help me?"
Yes, this system is perfect for you. Since you have a blank slate, you'll be able to attract your ideal client strategically! Watch the video and I'll show you how.
Strategically Automatic?
"Will I have to create content every day?"
Nope! I'll show you how the competitive analysis will pick the best content topics for your market.  
I won't stop there. I'll also give you easy content strategies to automate this traffic source. So you can enjoy the positive returns on investment of your time.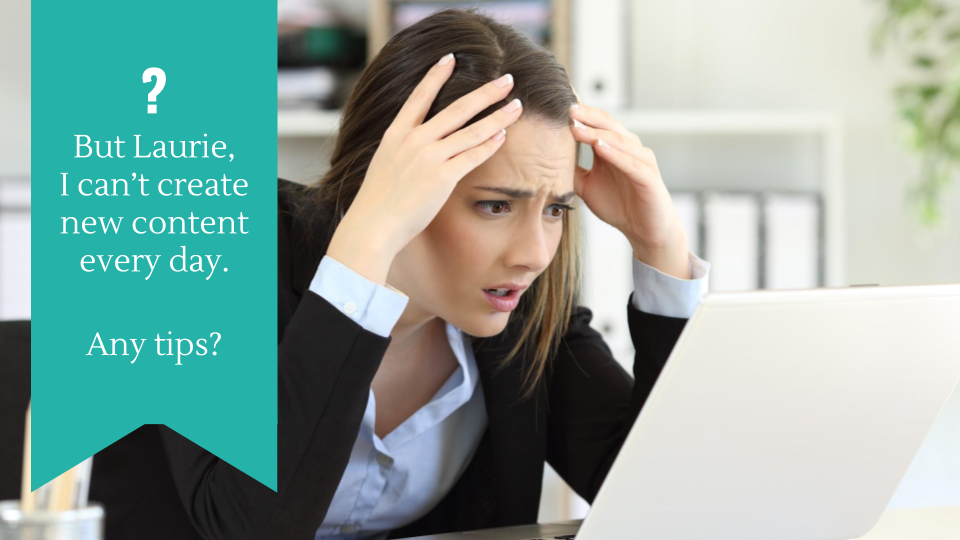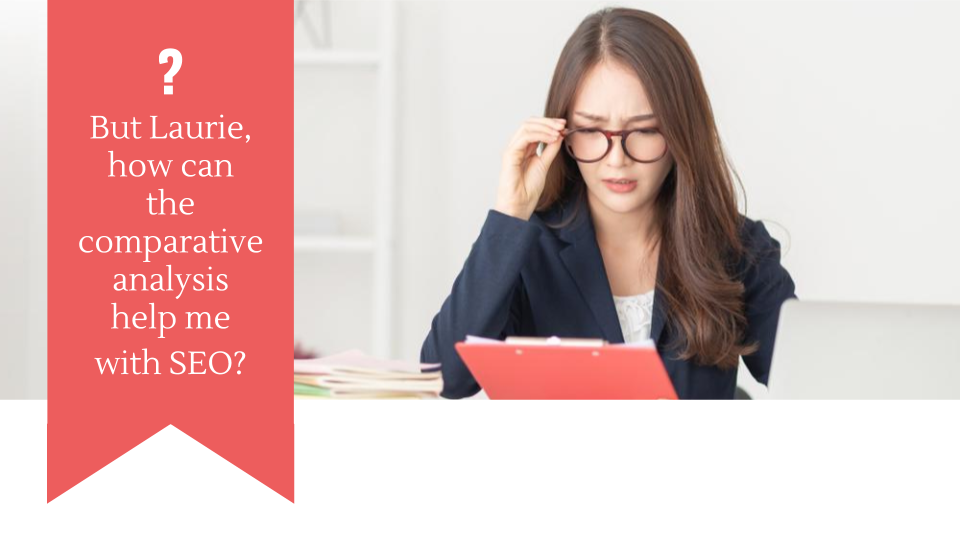 Search Engine Optimization
"How can the Competitive Analysis help me with SEO?"
This is one of the best parts! I'll show you 8 different ways that are easy and organic!
Will it drive traffic to me?
"But Laurie all of this content is already on my competitors site. Will it drive traffic to my website?"
Sure it can! I'll show you how. You'll find that most topics are not being addressed by your competitor either.  
Giving you the perfect opportunity to capitalize on this hidden traffic.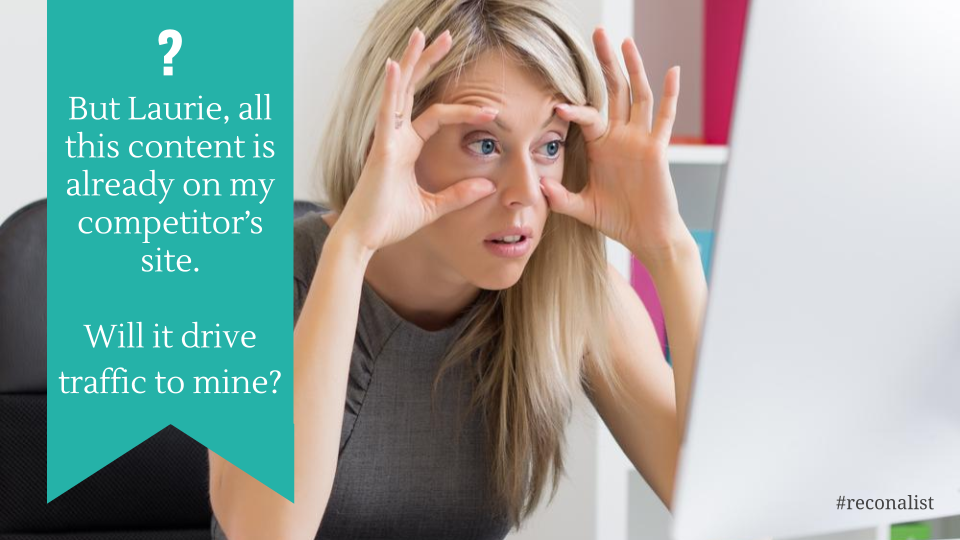 I'll walk you through how sites actually drive traffic, what holds them back, why SEO is confusing, and yep a solution.
Hi, I'm Laurie!
I love passive income and helping creative women make money online.
Using my 13 years experience and better yet… my stats… I've cracked the code and can't wait to share it with you!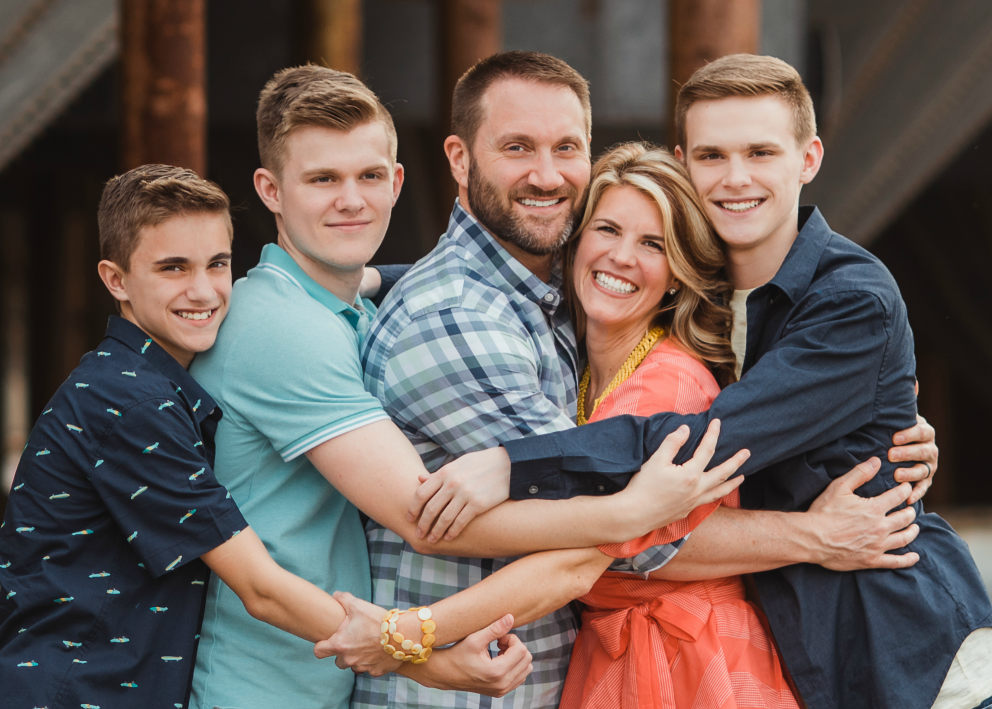 How do I know this


strategy works?
Well… I retired from writing new content in 2014 and have used the content audit to enjoy the perks of passive income for 6 years!  Now I create content only when I want to.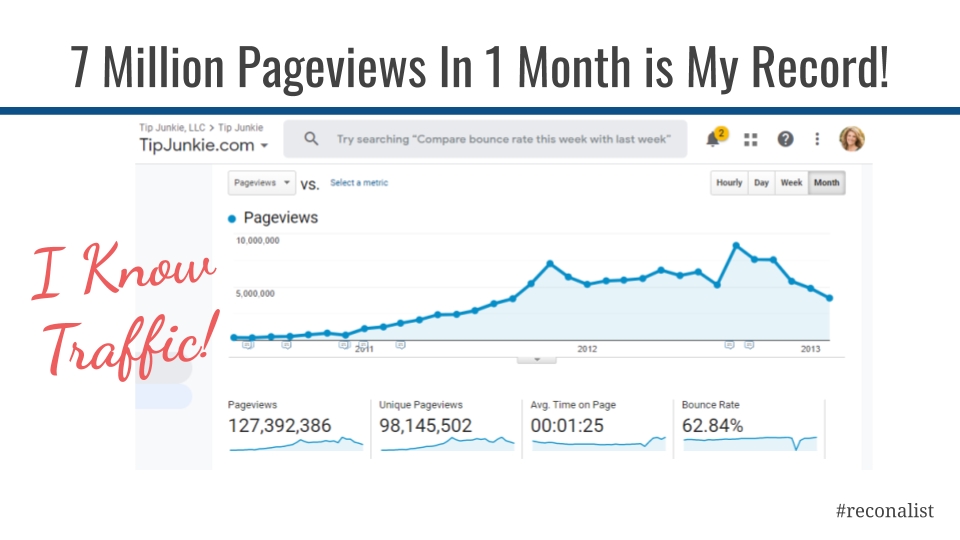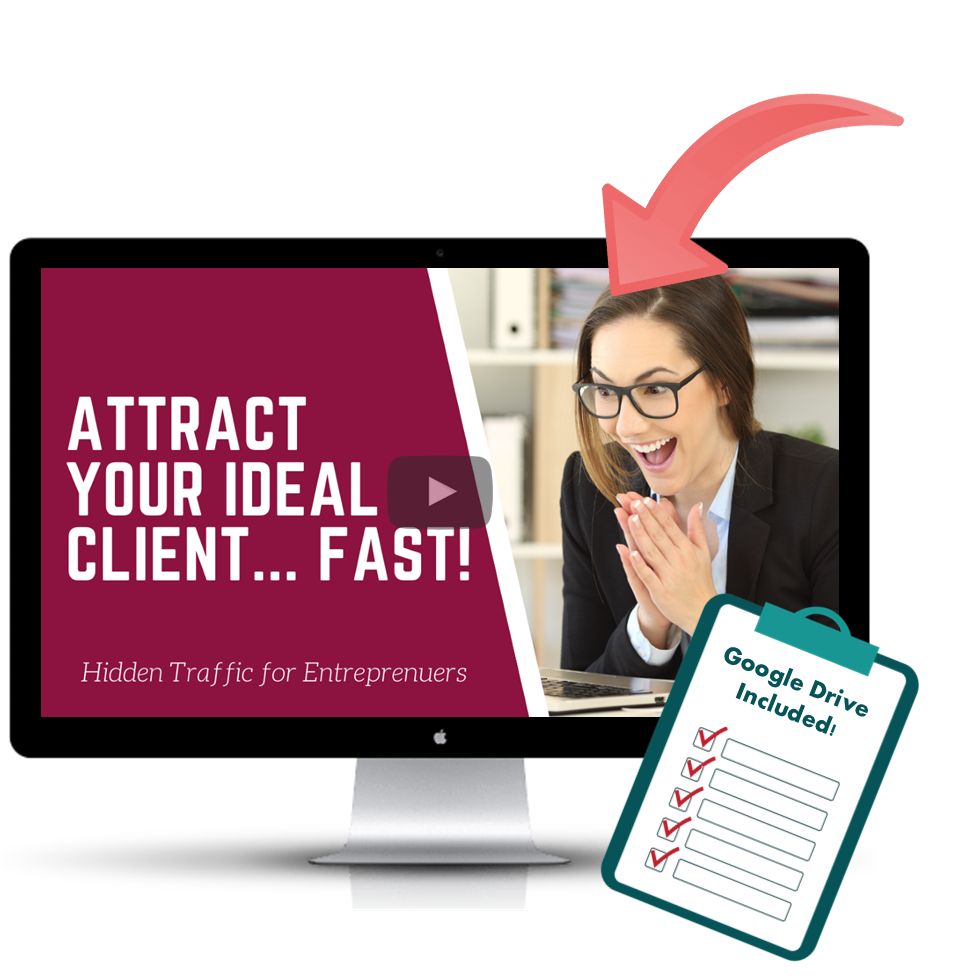 🔍
Ready To Find Your Hidden Traffic?
What you get...
🎯 Video lesson packed with content strategy that's easy to do
🎯 Step-by-step instructions with screenshots and examples
🎯 Free Google Drive file to empower you take control of your traffic today
The only way to exponentially grow your site is through hidden traffic.