Hey Content Creator! Are You Ready to
Double Traffic Growth
by automating your data-driven content strategy
These Products + Courses will Show YOU
How YOU Have the Power
to Find the Hidden Traffic You've Been Neglecting 
without Being an Expert or Knowing SEO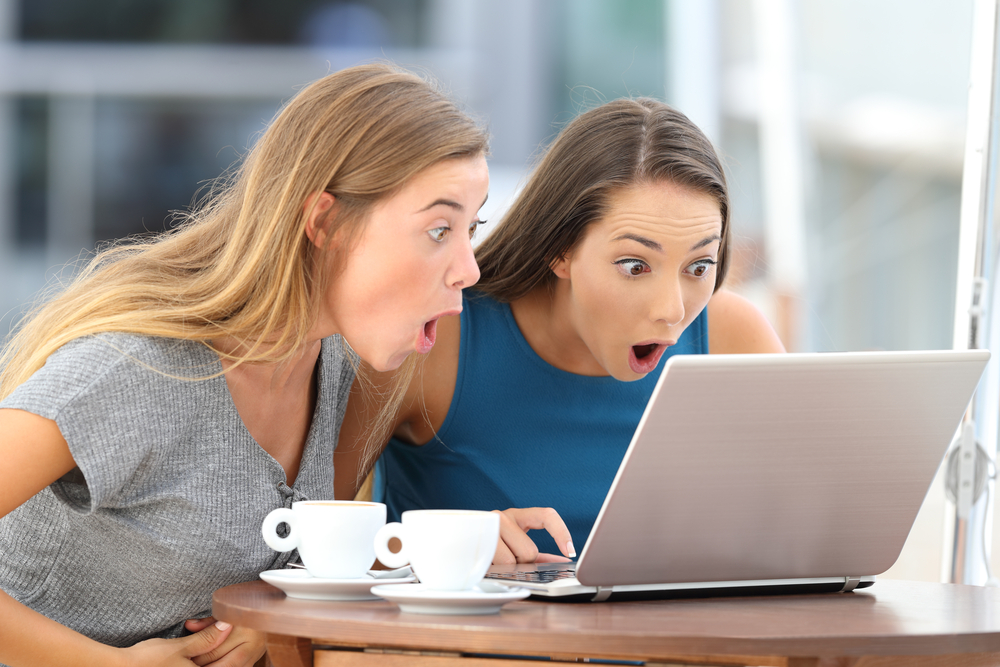 Increase Ad Revenue
Double Your Growth
Using "Hidden Traffic" without New Content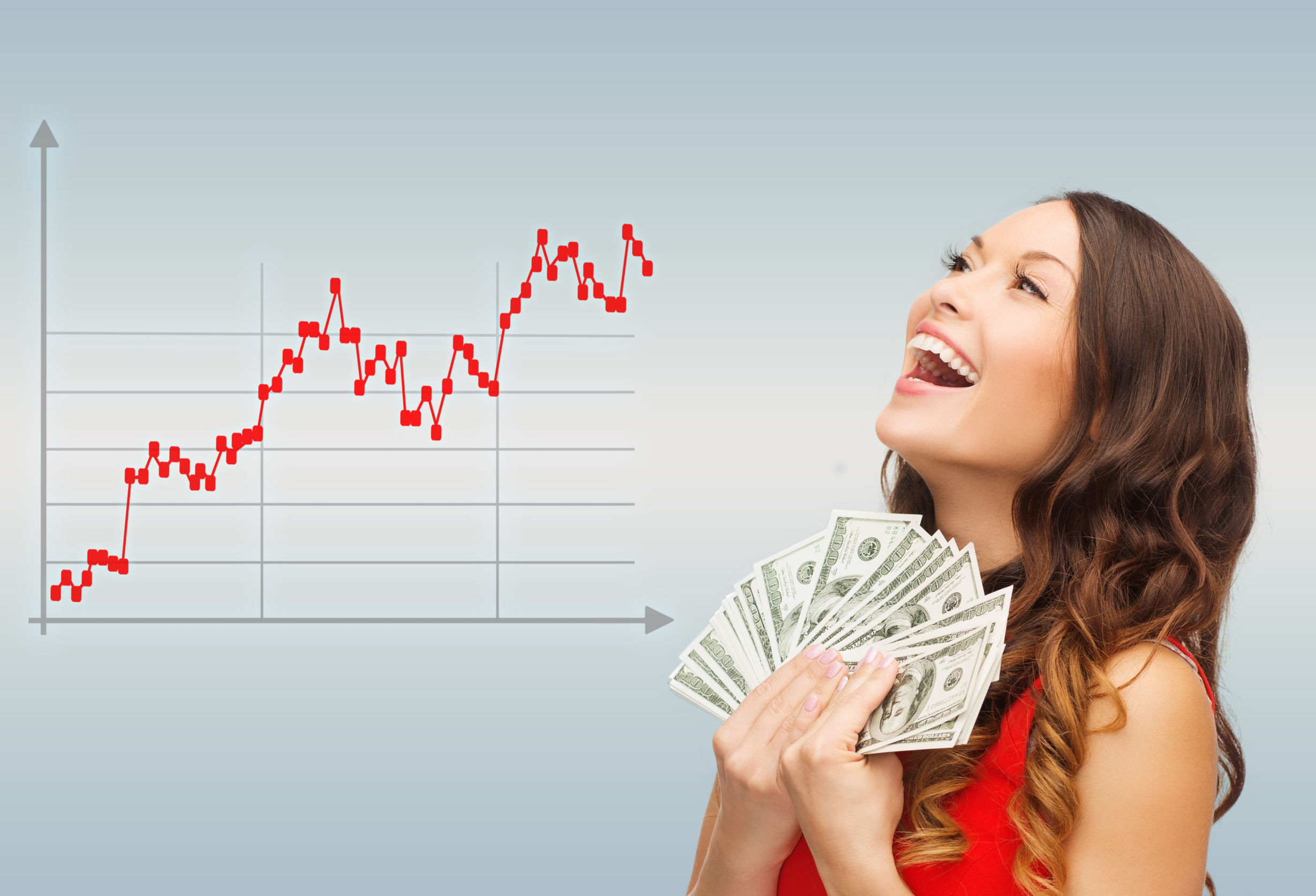 Protect Hot Traffic
Leverage the Right Post
at the Right Time without
Tanking Popular Posts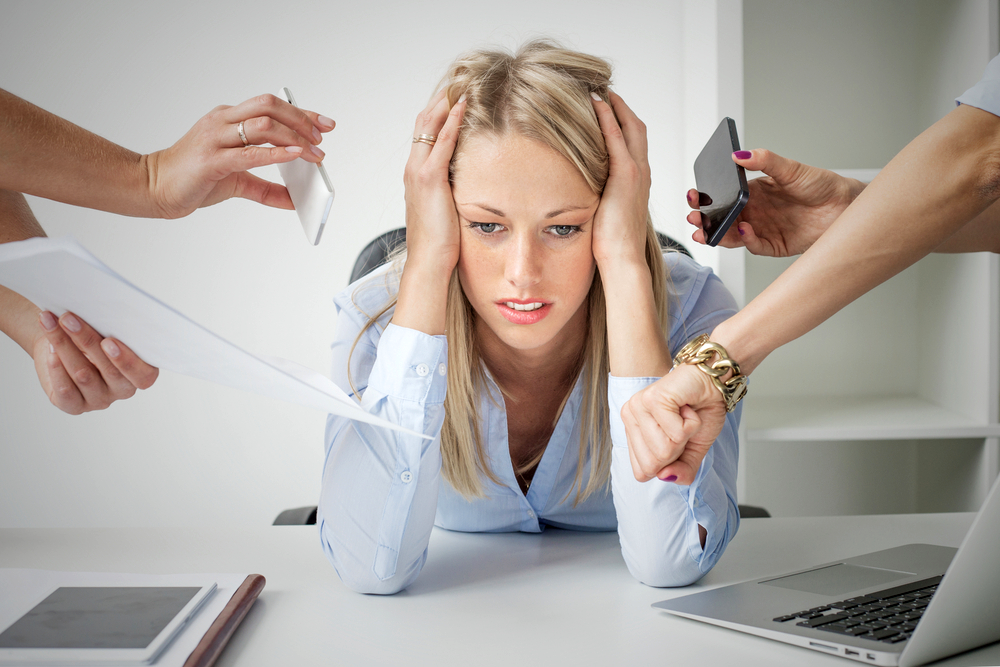 Save Time
Work Smarter Using
Programmed Strategy that updates Automatically
You Can't Deny The Growth↓
Look at the organic growth on updated URLs suggested by the content audit!
4 Content Strategy Options
each come with a course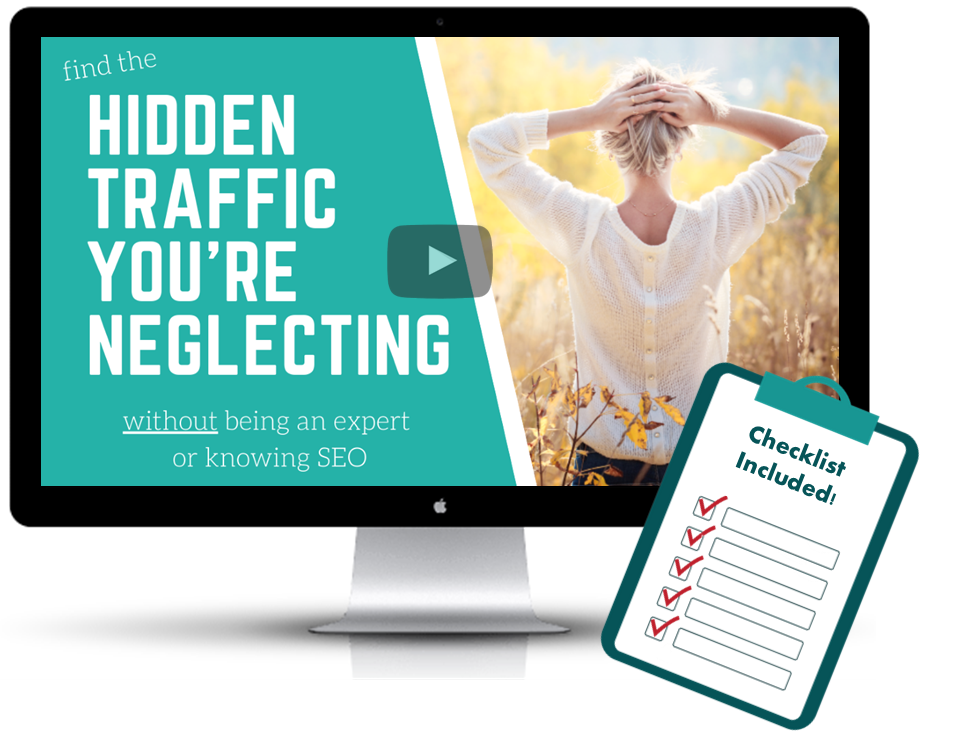 Do It Yourself - FREE!
How to Find Your Hidden Traffic
You will receive...
🎯 Three video lessons packed with content strategy that's easy to do
🎯 Checklists to empower you take control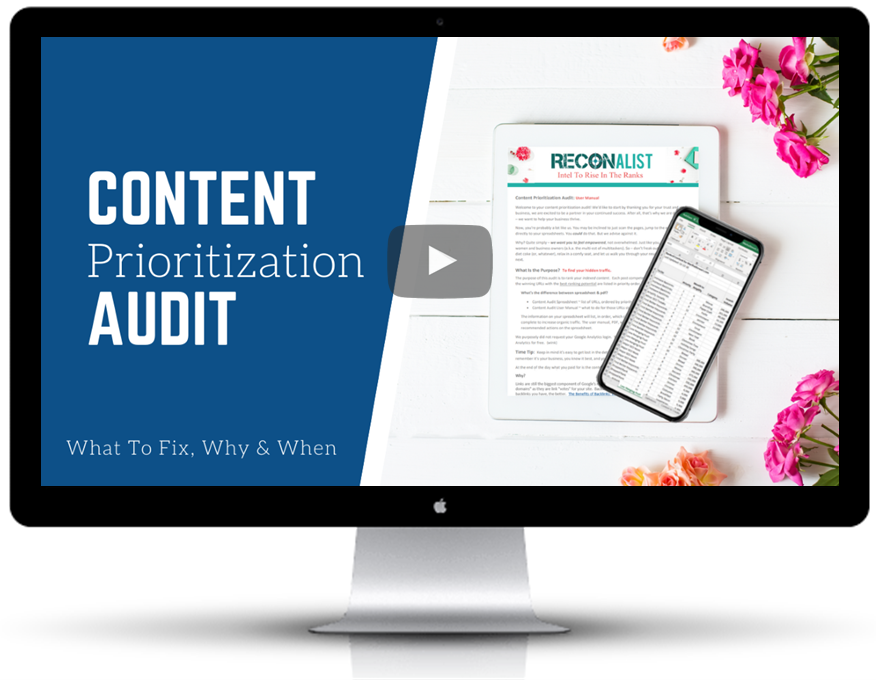 Step 1. Prioritize
Content Audit
You will receive...
🎯 Content Prioritization Audit with all your data, ordered by priority, in Google Sheets
🎯 Course packed with content strategy lessons, user manual, and action plan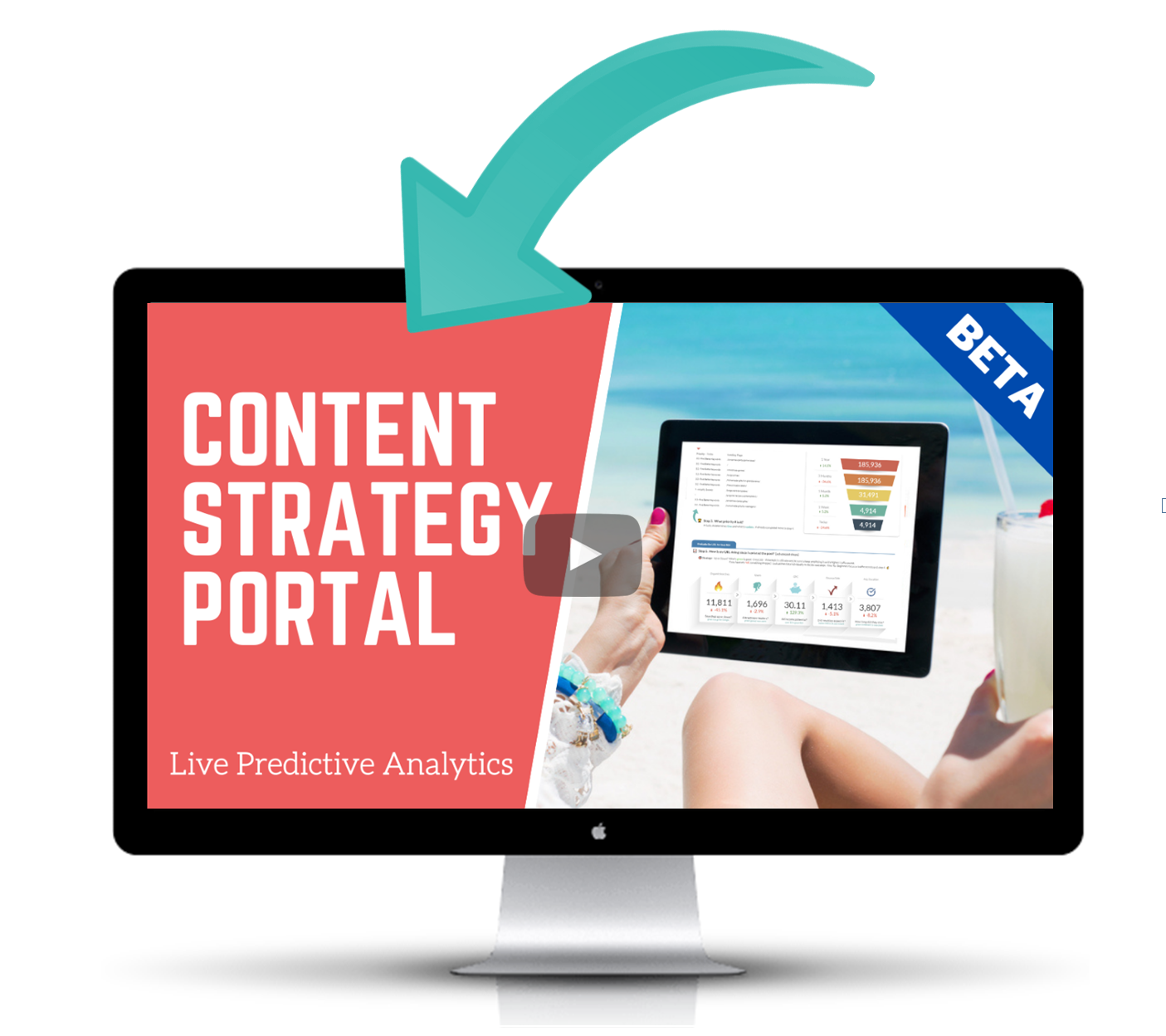 Step 2. Automate
Content Strategy Portal
You will receive...
🎯 Portal programmed with live analytics + 4 content strategies + content audit
🎯 Course has video lessons packed with actionable strategy and examples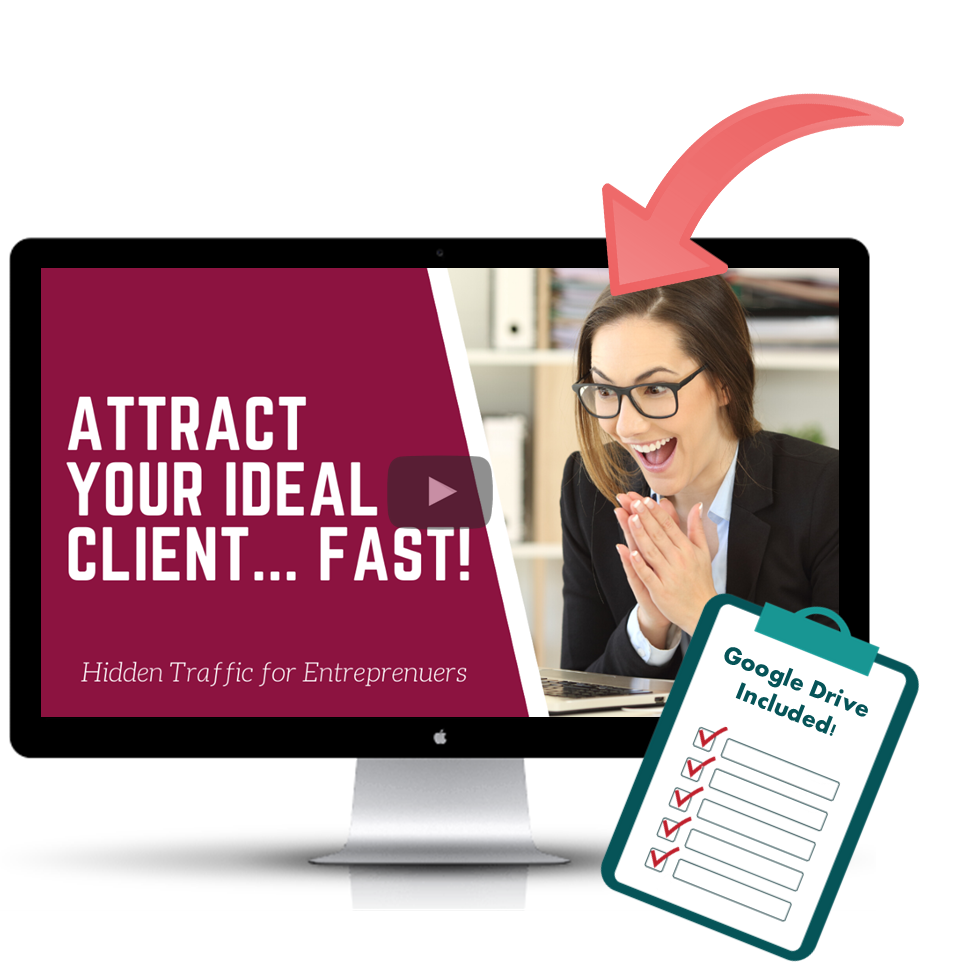 Step 3. What's Missing?
Competitive Analysis
You will receive...
🎯 Topic Gap Analysis of the top questions and content you should write to attract your ideal client or reader
Ready to Automate Your Traffic Strategy?