3 Secrets to Drive Massive Traffic
Does this sound like you?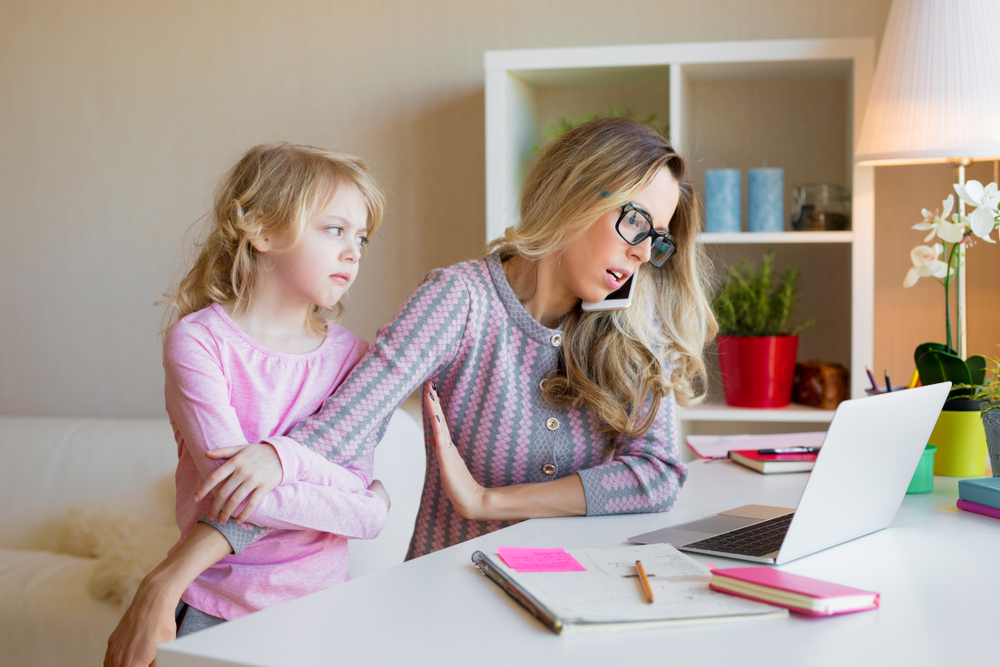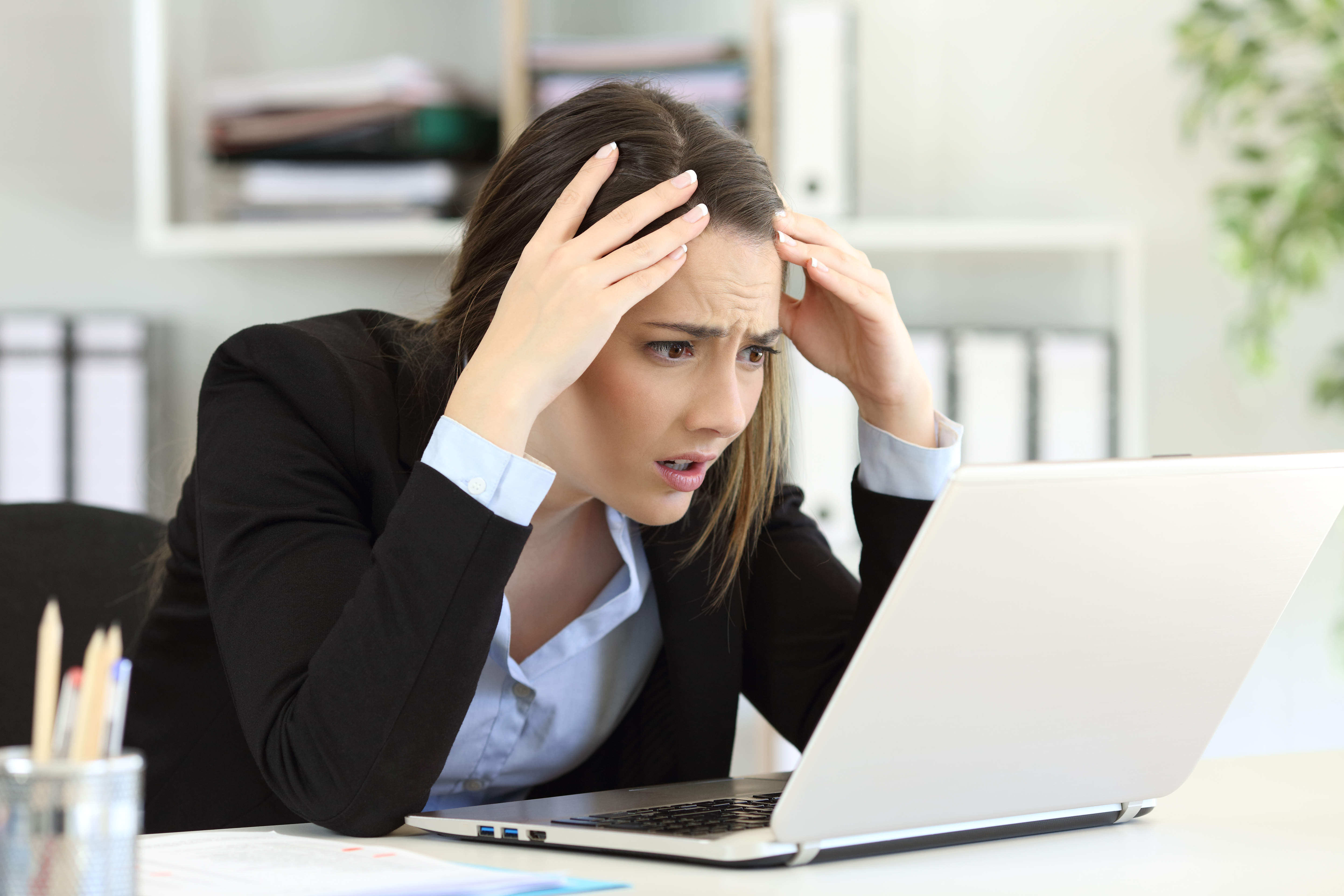 "I'm not sure I can do this."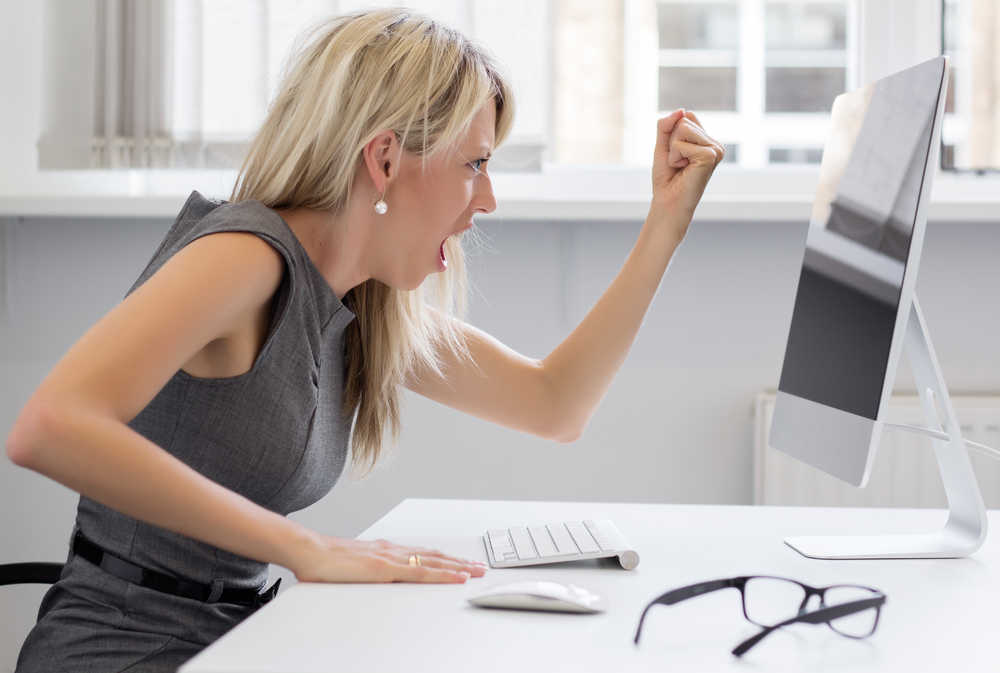 If yes... this is the course you need.
"Immediate increase in a week!"
~ KariAnne Wood, owner ThistlewoodFarms.com
Finally... a traffic strategy that makes sense!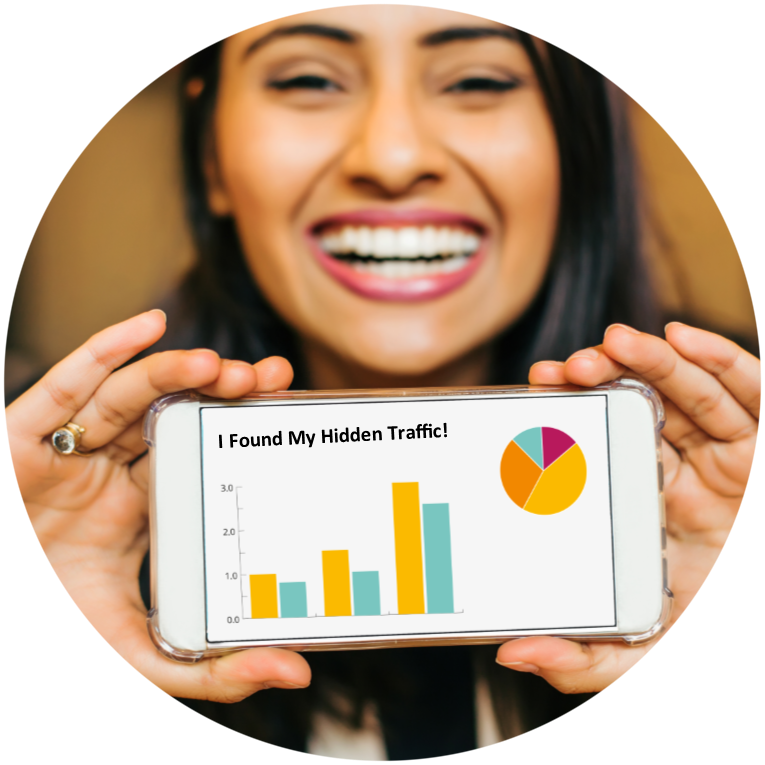 How To Get More Traffic... FAST!
The best source for
new traffic
Secret #1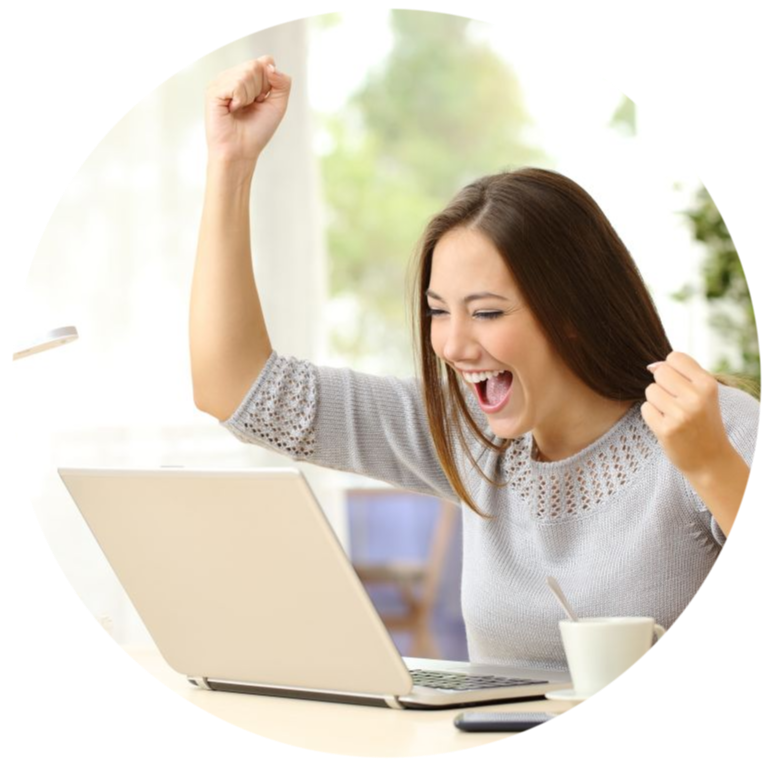 Increase CLICKS
Per Reader
You'll be shocked at the one thing you are missing
Secret #2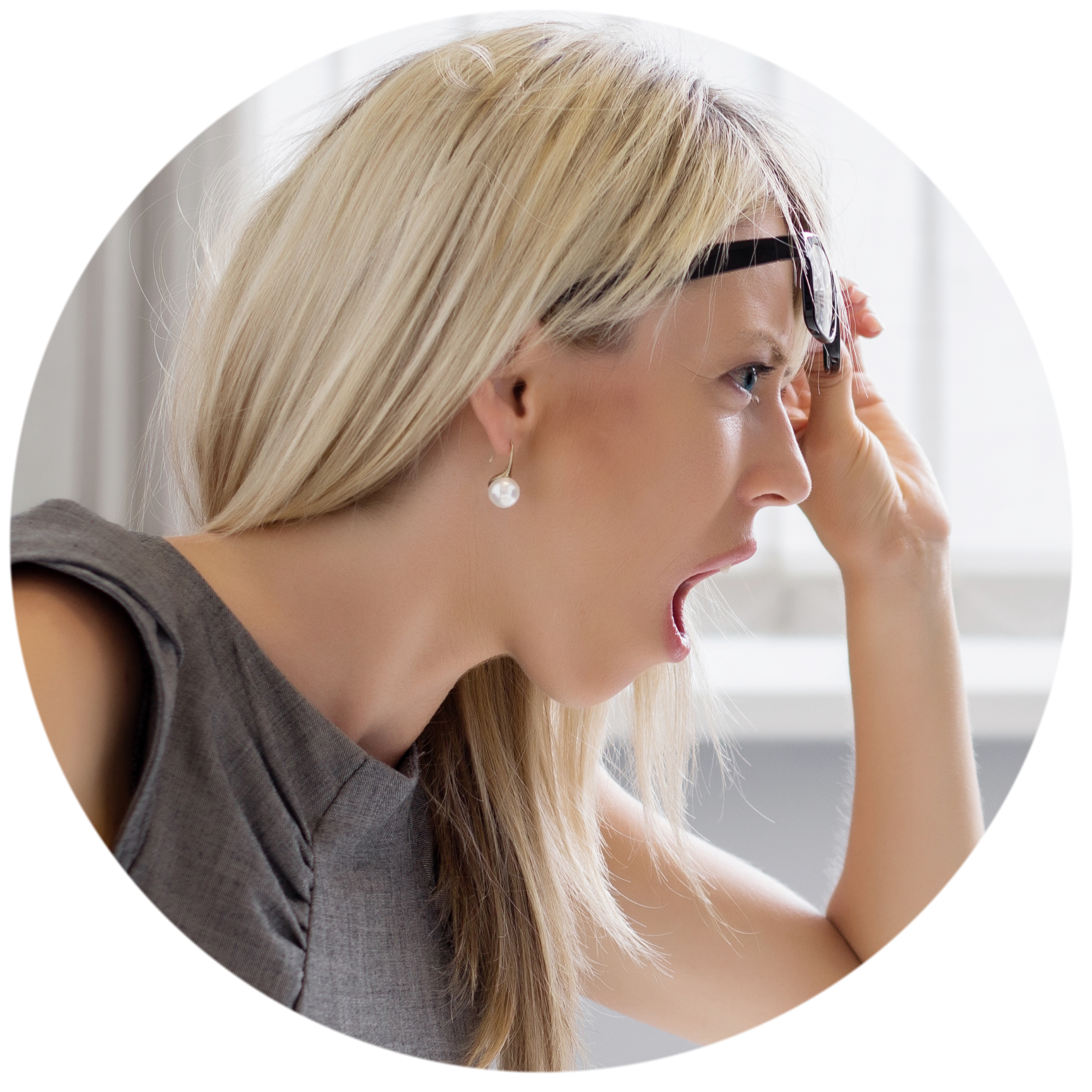 Top Secret Intel to take back control from algorithms
Secret #3
"My traffic is through the roof!"
~ KariAnne Wood, owner ThistlewoodFarms.com
"I cannot thank Laurie enough for putting these videos together!!!!!
My traffic is THROUGH THE ROOF and I owe it all to these new strategies and tips and ideas.
And the best part? I didn't have to write a single piece of new content.
Thank you for showing me how to maximize my old content and make it work for my brand and my business."
~ KariAnne Wood, owner ThistlewoodFarms.com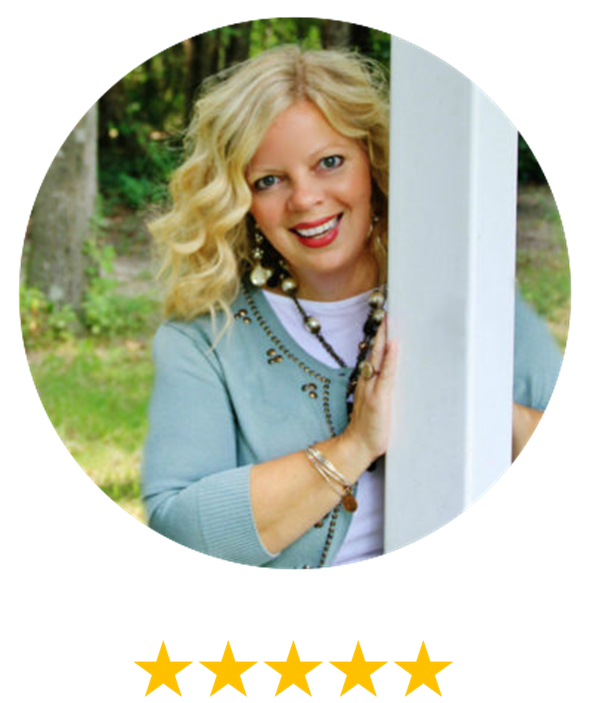 "EXACTLY what to do in baby steps"
~ Holly Homer, owner KidsActivitiesBlog.com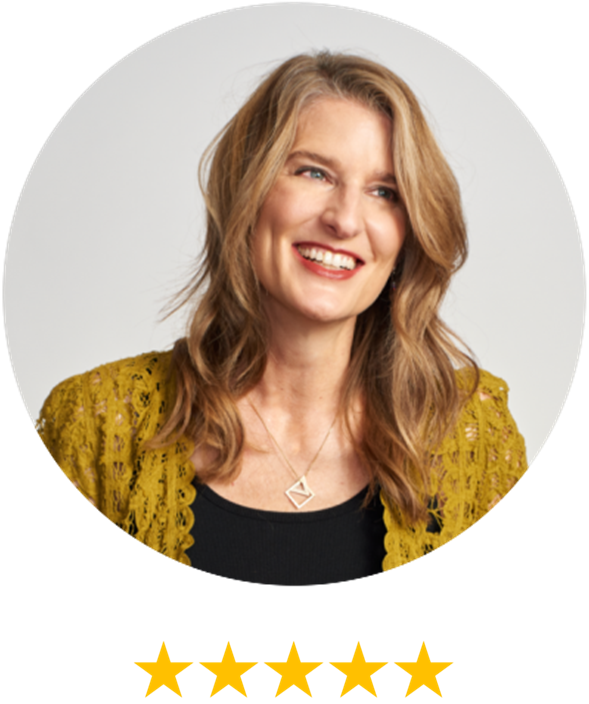 "Laurie Turk has been a blogging mentor (and dear friend) since the early days of my blogging hobby-turned-career at KidsActivitiesBlog.
My early success in SEO is a direct result of following a blog post template that Laurie had created.
Over the years, I could tell you many stories about how one little detail from a conversation with Laurie changed the course of my blog–she is just like that!"
~ Holly Homer, owner KidsActivitiesBlog.com
"Takes out the guesswork"
~ Amy Locurto, owner LivingLocuto.com
"I love this course as it helps me work smarter, not harder!
I will buy anything Laurie sells! Her SEO expertise and advice over the many years I have known her has helped me make a lot of money!
I'm so excited she finally launched a product like this, it will help so many people."
~ Amy Locurto, Founder and President of  LivingLocurto.com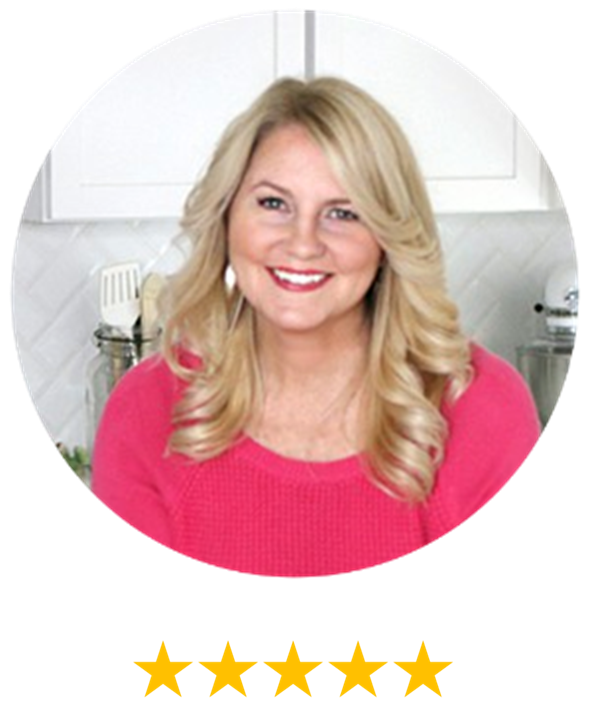 "A Game Changer!"
~ Cindy Hopper, owner SkipToMyLou.org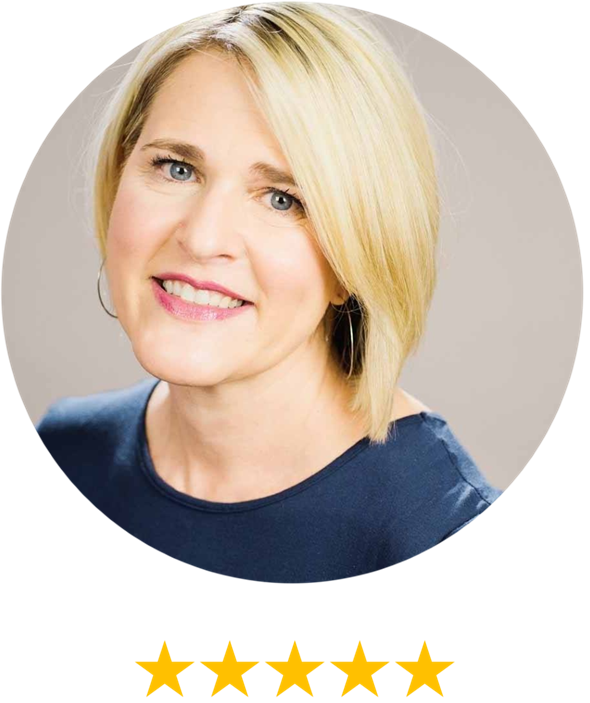 "I am so thankful that finding my hidden traffic is no longer a secret.
This has been an amazing tool for increasing my pageviews and $$!
The best part is that it teaches me how to leverage what I already have!"
~ Cindy Hopper, owner
I'll walk you through how blogs actually drive traffic, what holds them back, why SEO is confusing, and yep a solution.
Hi, I'm Laurie!
I love passive income and helping creative women make money online.
Using my 13 years experience and better yet… my stats… I've cracked the code and can't wait to share it with you!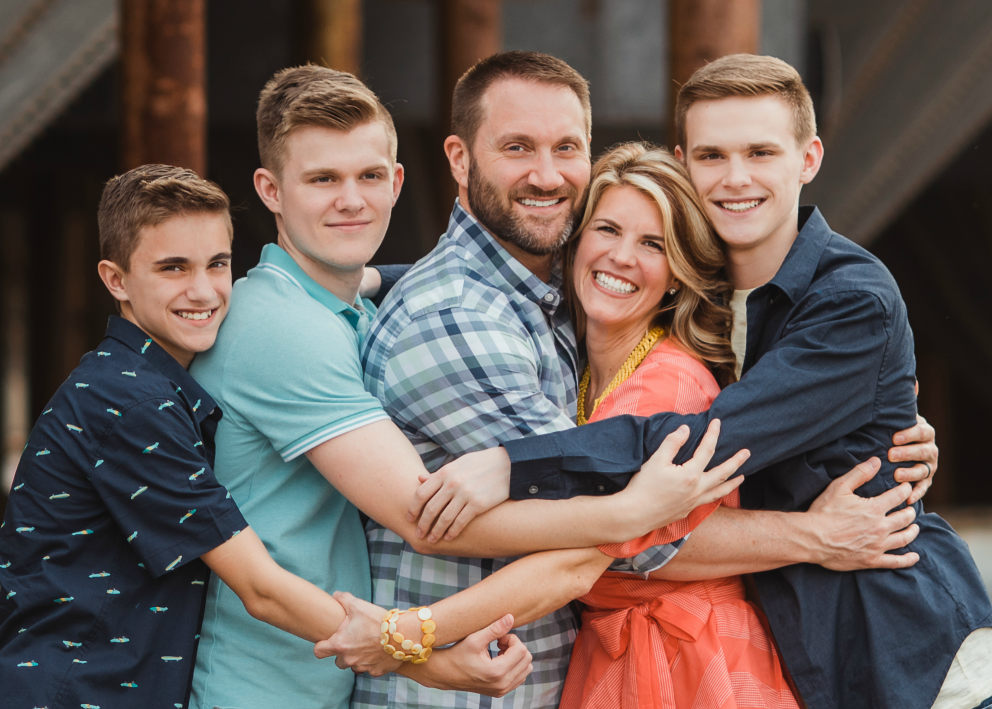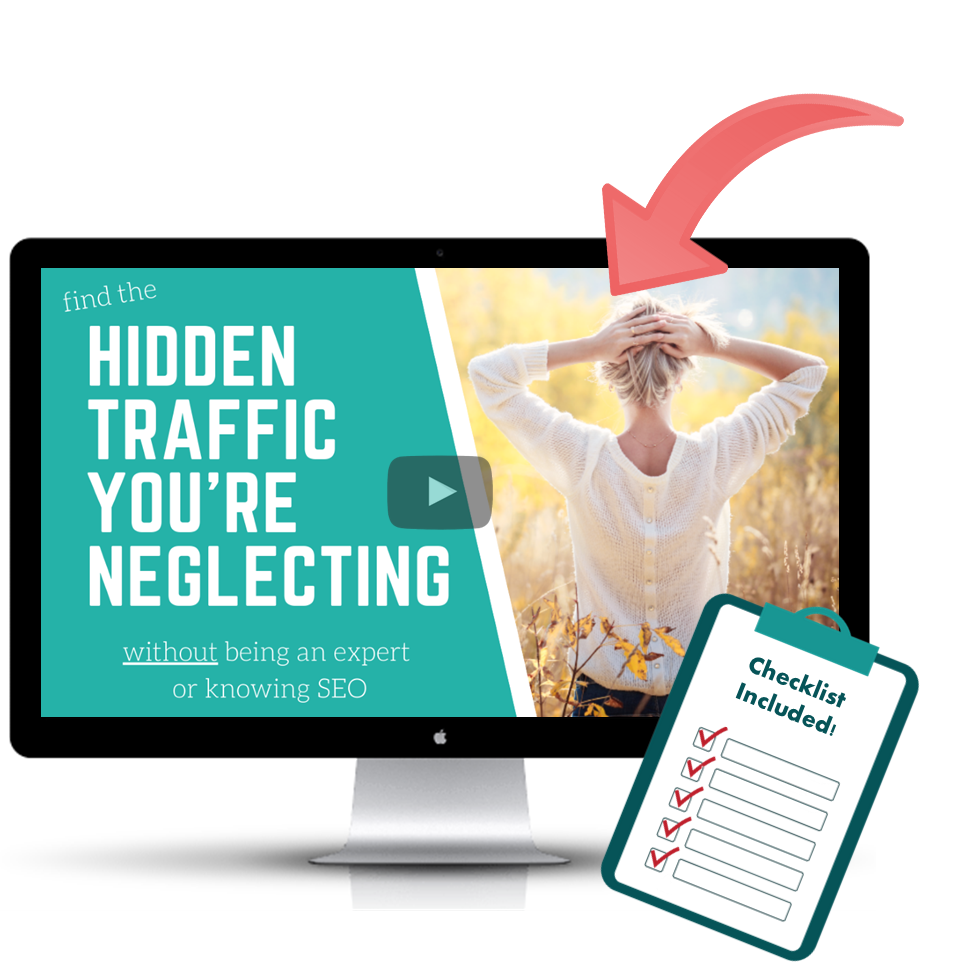 🔍
Ready To Find Your Hidden Traffic?
What you get...
🎯 Three video lessons packed with content strategy that's easy to do
🎯 Step-by-step instructions with screenshots and examples
🎯 Two checklists to empower you take control
The only way to exponentially grow your blog is through hidden traffic.