Hey Content Creator! Are You Ready to
Double Your Organic Traffic
without Creating New
Content or Exploiting Your
Popular Posts
The Portal and Course will help you to Discover How YOU Have the Power to Increase Page Views Even if You Have Been Ghosted by Facebook and Stink at SEO.
Increase Ad Revenue
Double Your Growth
Using "Hidden Traffic" without New Content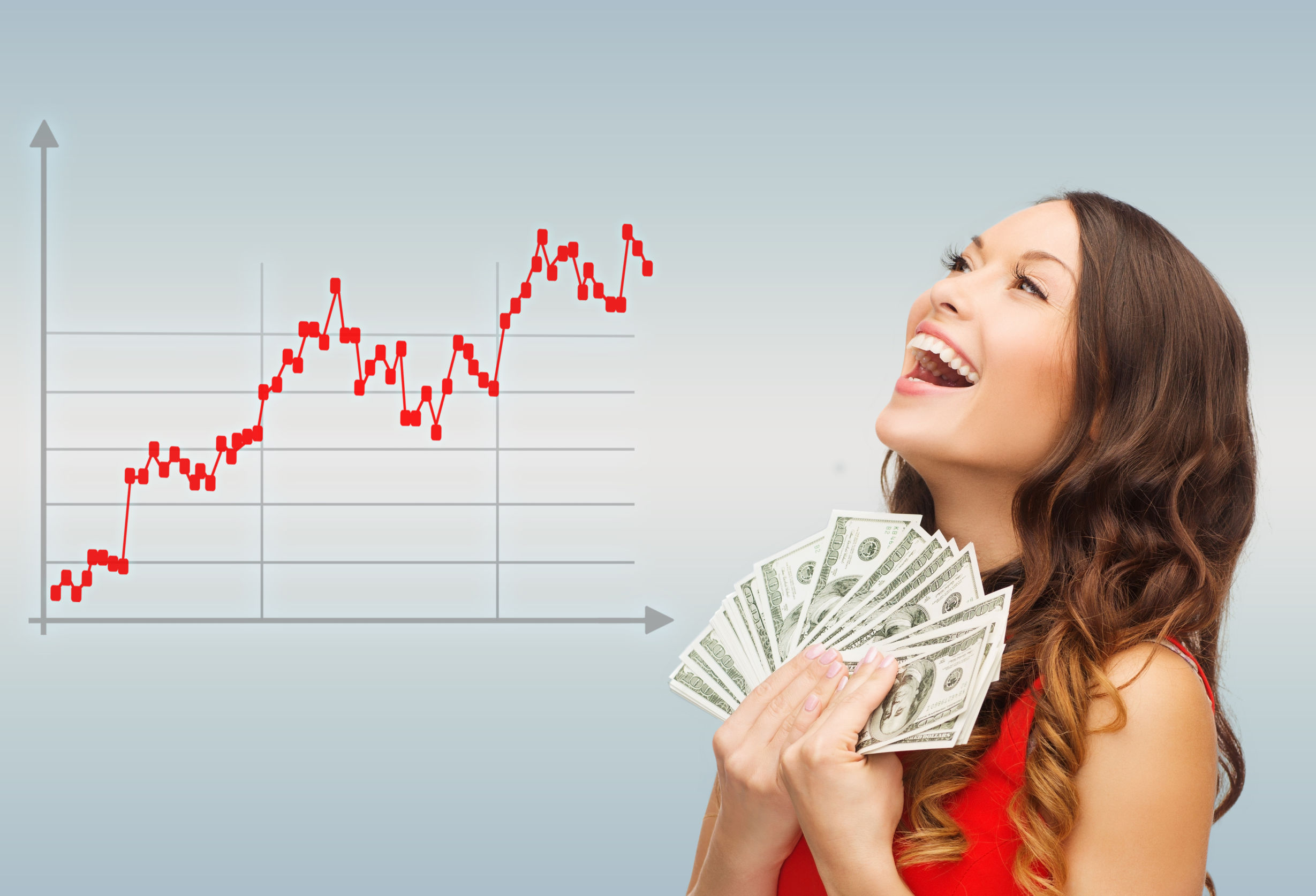 Protect Hot Traffic
Leverage the Right Post
at the Right Time without
Tanking Popular Posts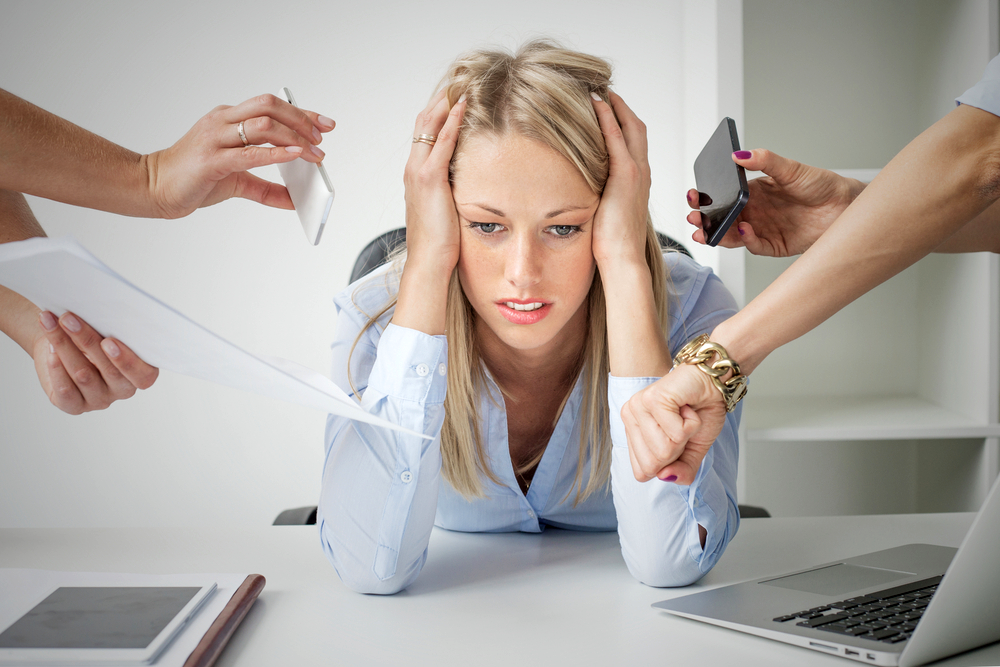 Save Time
Work Smarter Using
Programmed Strategy that updates Automatically
You Can't Deny The Growth↓
Look at the organic growth on updated URLs suggested by the content audit!
Your Exclusive Invitation↓
Let's Do This!


Automate data-driven strategy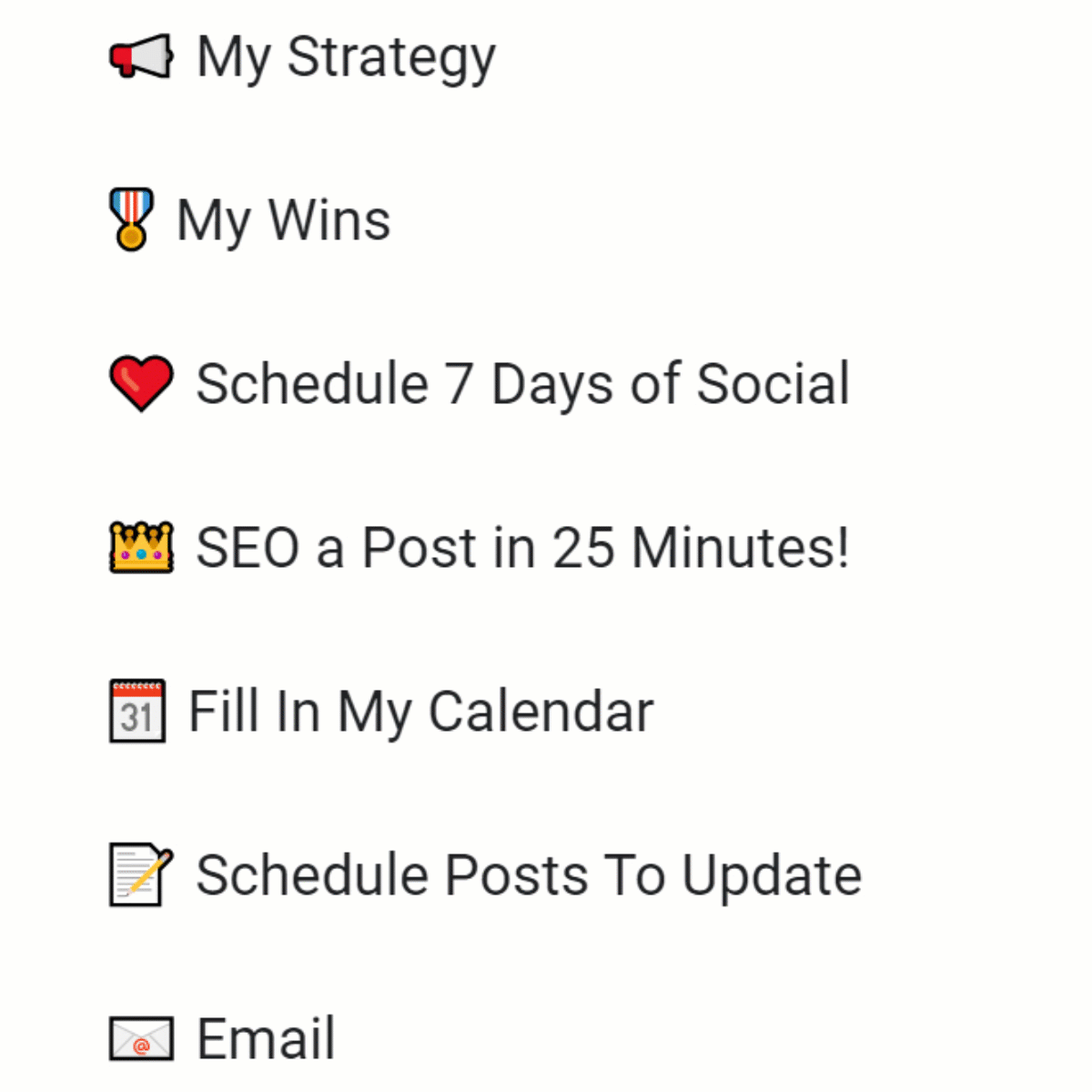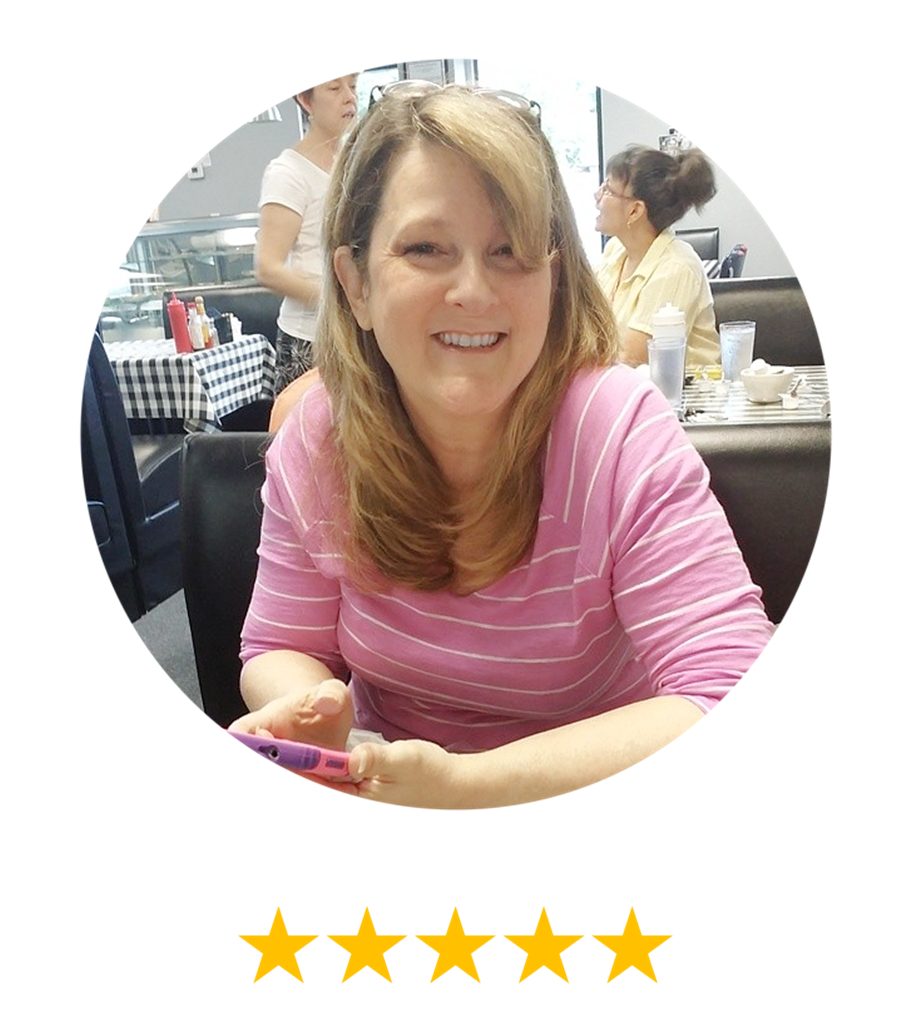 It's An Invaluable Tool!
"I love the Content Strategy Portal. It has made such a difference in the way I update posts and look at SEO.
It's an invaluable tool. It helps you know which posts to update when and how.
It even tells you what keywords to use and how to track the posts progress.
This portal makes SEO so easy, it gives you all the info you need in one place. Thanks Laurie!"
I Use It Every Day!
I saw an increase by just adding a little text and internal links using just one portal page.
I find that I see new things as I go through all the data.
For instance, I have been finding places to add products and affiliate links. I even find myself making list of new content as it's now obvious what I'm missing.
I find it useful for all the things I'm working on. Plus I can see if I got results from my updates.
Cassie Osborne, 3Dinosaurs.com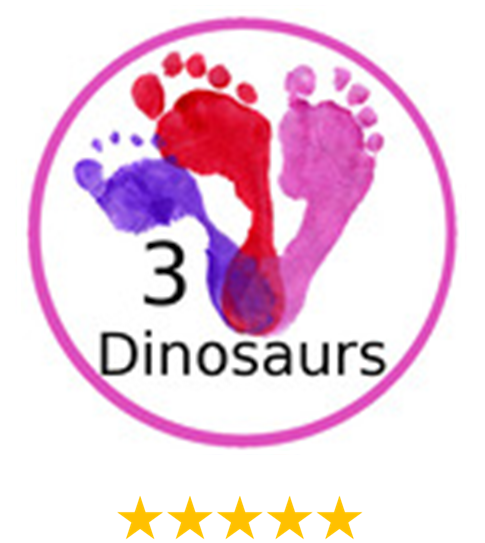 I'll Calculate It For You!
Ready to finally solve your content strategy problem?
I break it down below... watch ↓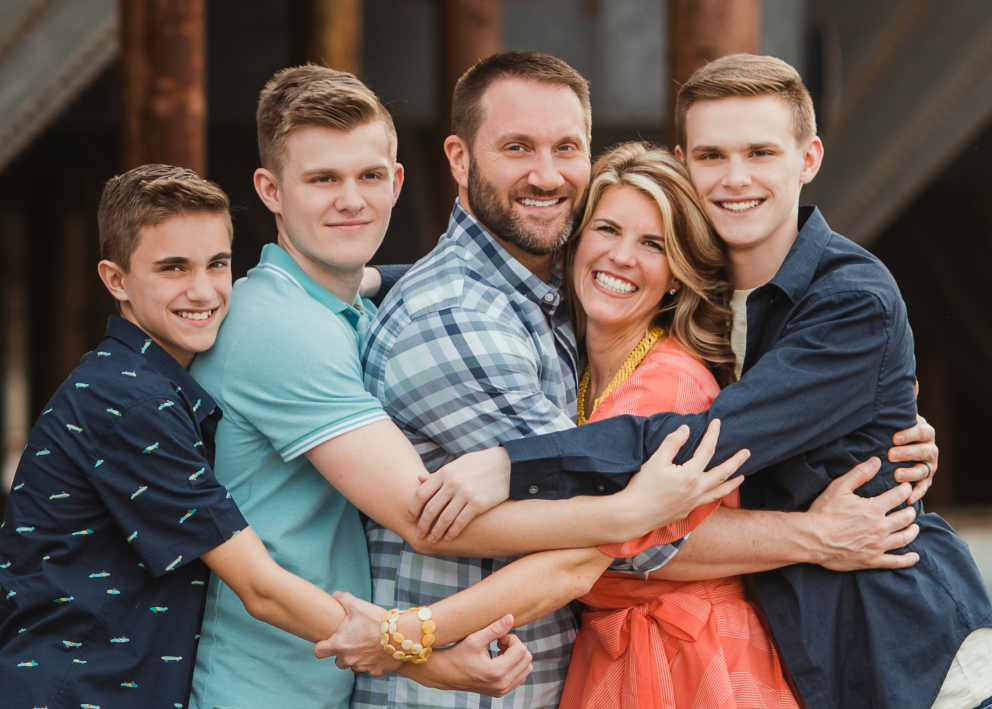 Hi, I'm Laurie!
I love passive income and helping creative women make money online.
Using my 13 years experience running TipJunkie.com, I've worked hard to increase my traffic with the least amount of work possible.
How did I do it? My stats… I've cracked the code on how to make Google hug your content tighter than my family is hugging in this pic!
I can't wait to share it with you inside this course!
I'll walk you through how blogs actually drive traffic, what holds them back, why SEO is confusing, and yep a solution.
The only way to exponentially grow your blog is to automate your hidden traffic.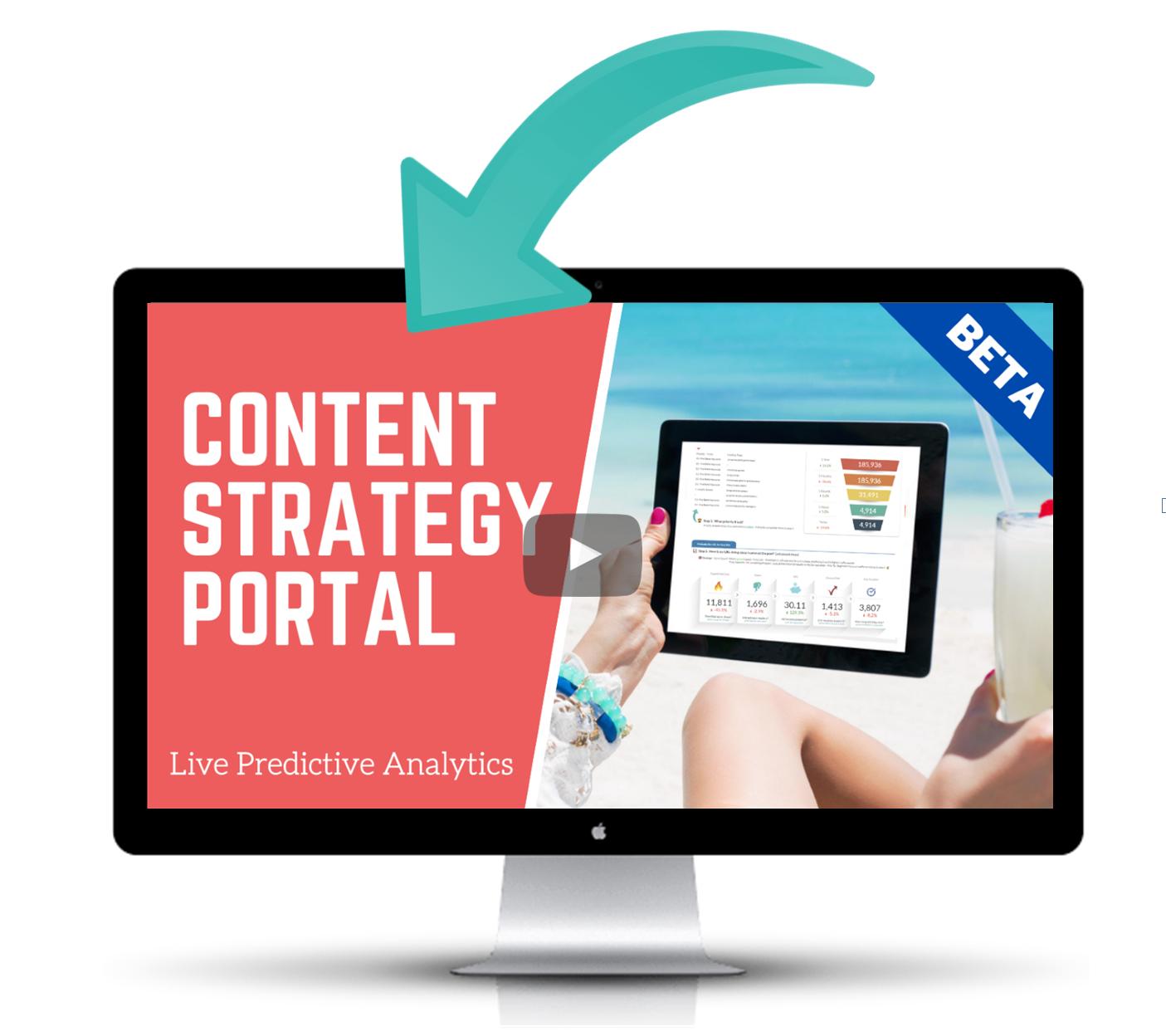 Ready To Automate Your Hidden Traffic?
You will receive...
🎯 Portal programmed with 4 content strategies + content audit + live analytics
🎯 Course has video lessons packed with actionable strategy and examples
This product is delivered digitally as 'software as a service' with a monthly fee in combination with video lessons in this course.
On the checkout page, order the content audit, as it's required for the programming of this product. When you purchase you are also agreeing to terms and conditions.
Due to the customizations there is a no refund policy for the first month, after that cancel anytime.
Contact Laurie if you need help.