Does this sound like you?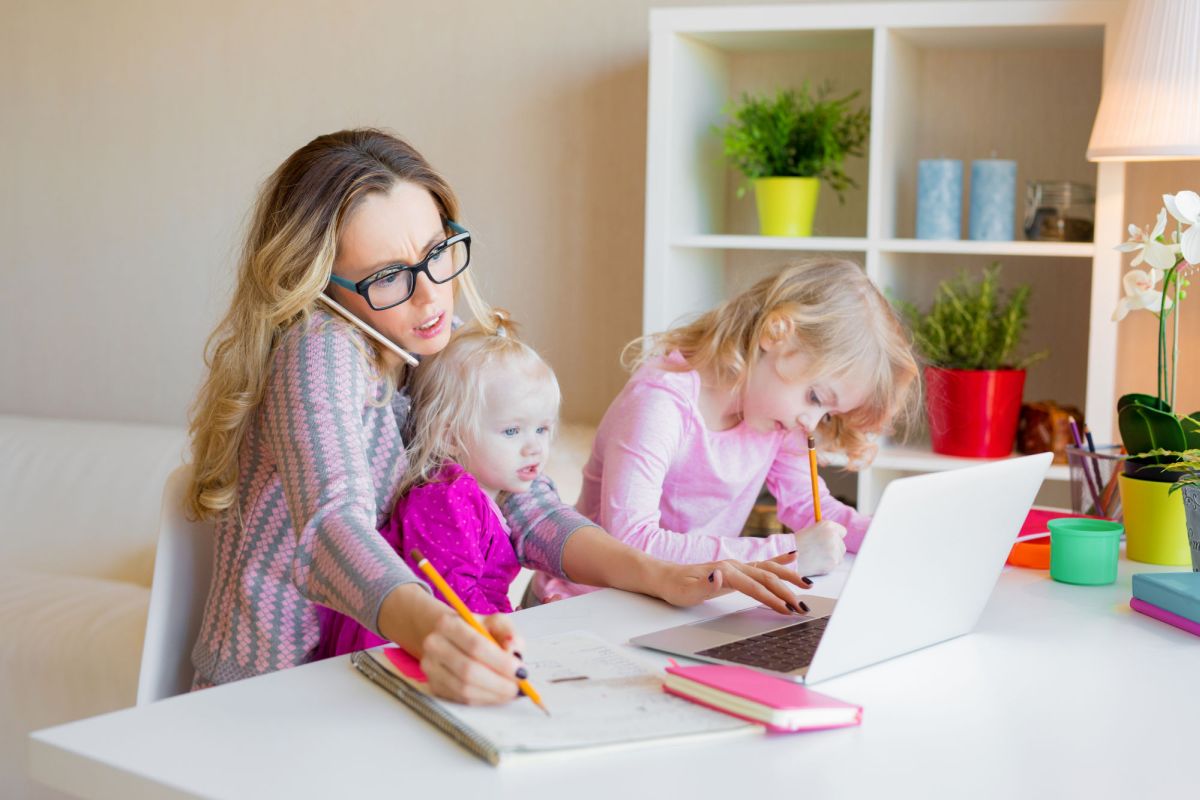 "I just can't do it all."
Figuring out a traffic strategy? That's overwhelming!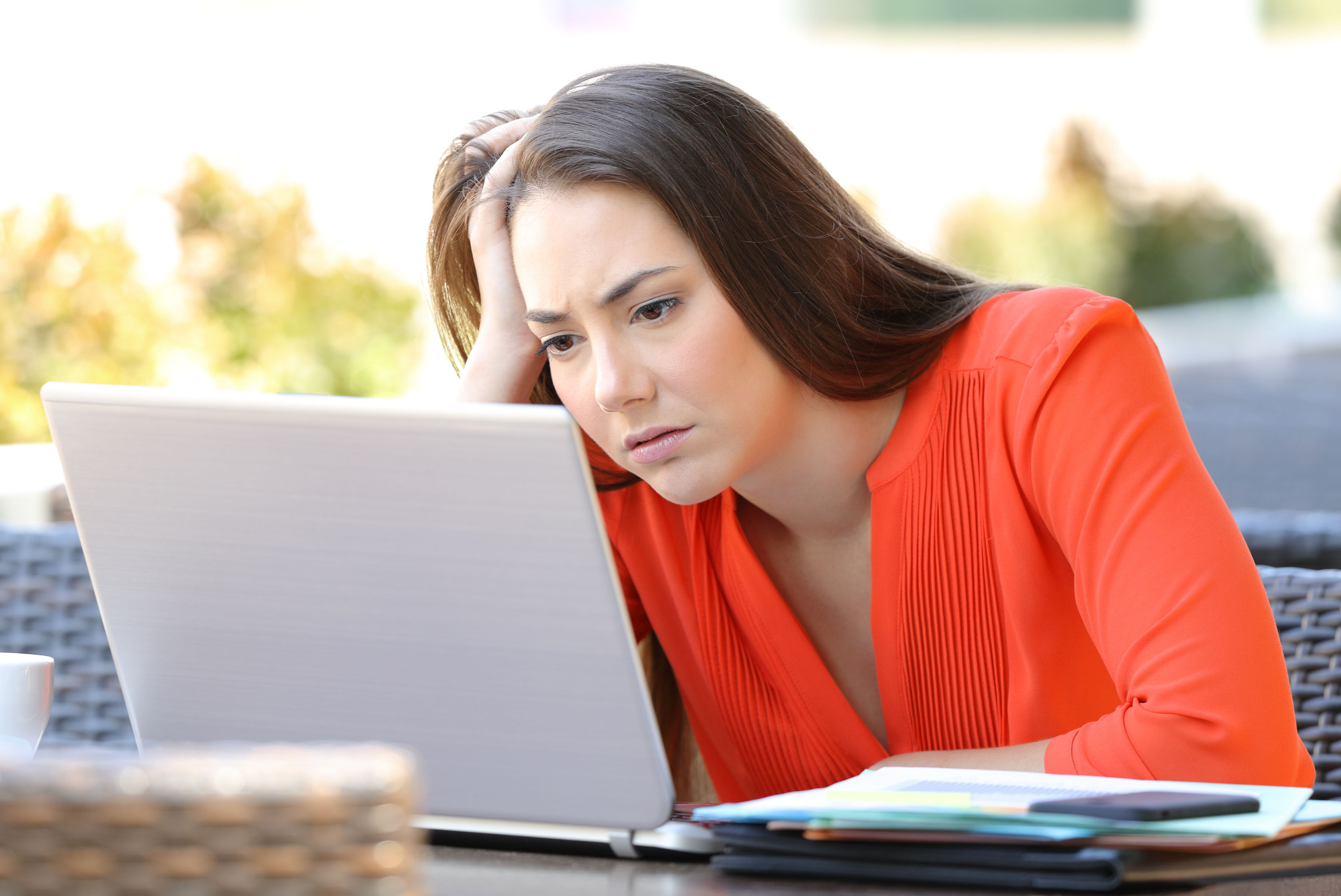 "Learn technical stuff. Um, no."
I'm just not sure I can do it.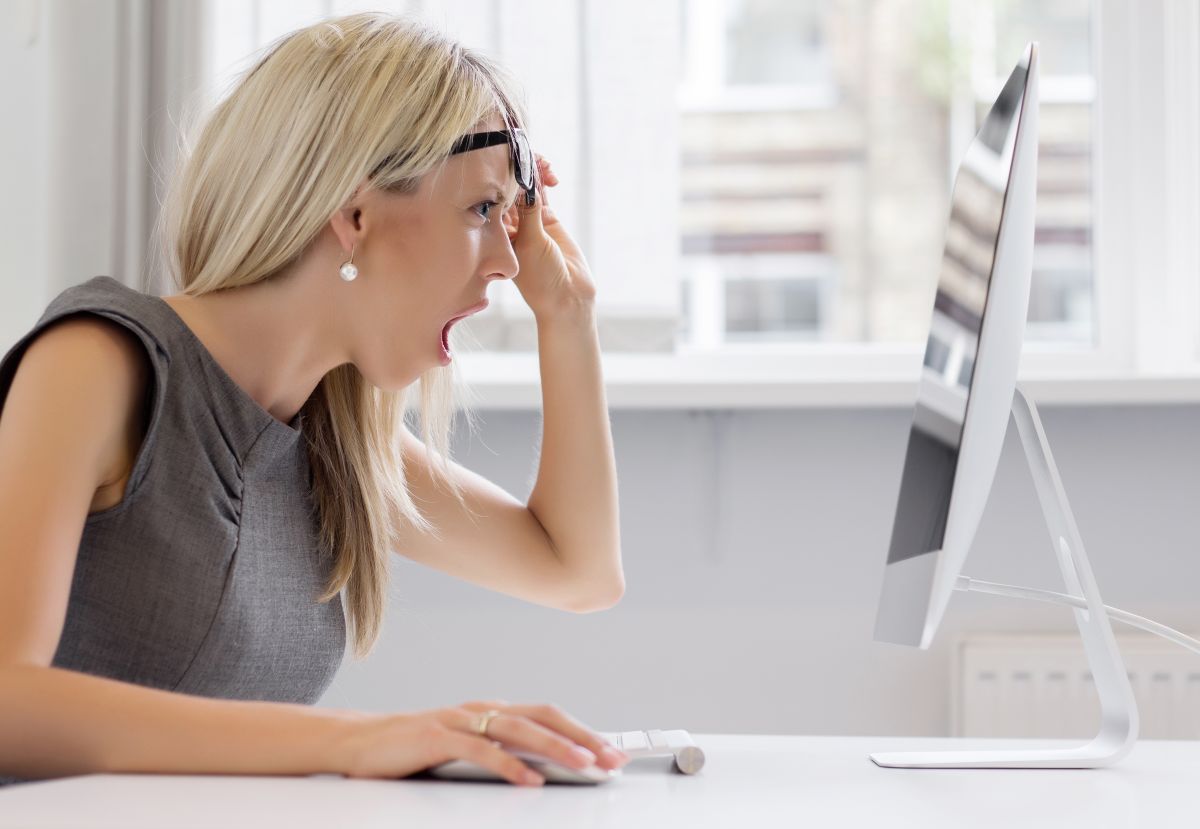 "Why does Google hate me?"
Traditional SEO hasn't worked for me. What am I doing wrong?
If yes... a content audit is what you need.
"Saved me SO MUCH!"
~ Rachel Norman wth A Mother Far From Home
😘 Loved It!
"I just hired a content manager for my website and was concerned I wouldn't know what to republish, when to do it, or how to even figure it out.
This audit has given me a PLAN so I won't be spinning my wheels and republishing posts that aren't likely to go anywhere. 
This is saving me SO MUCH time and effort and I honestly didn't even know there was a product like this out there!"
~ Rachel with A Mother Far from Home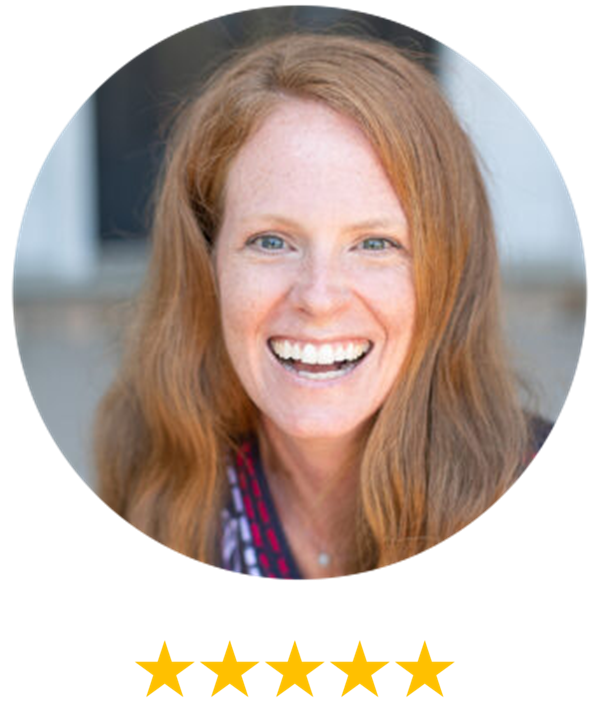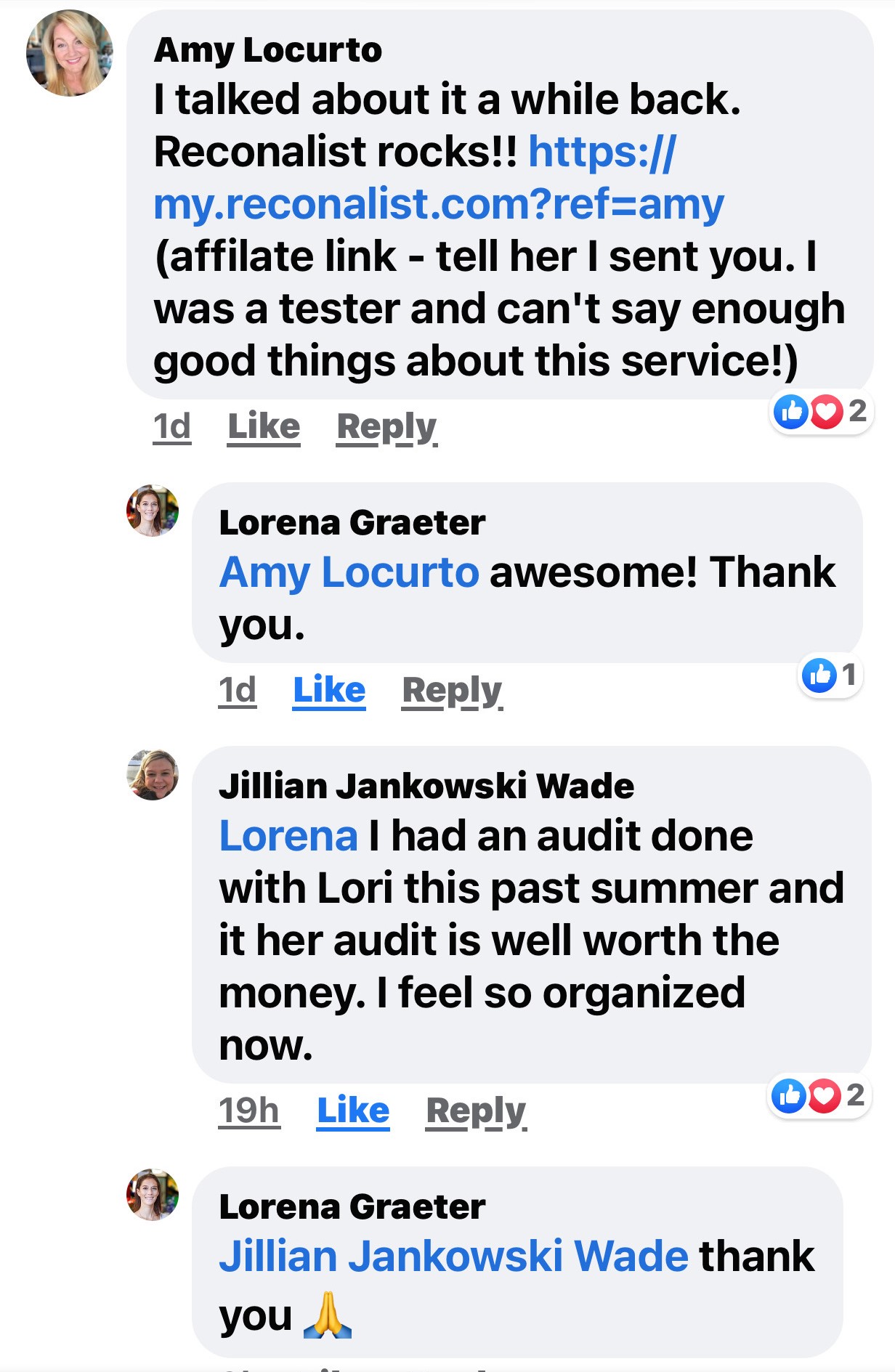 My income has increased at an
amazing rate!
👉 "Laurie has produced off the chain results quicker than I expected. My income has increased at an amazing rate and I could not be happier.
The training with videos and practice lessons make this Content Audit easy to implement for results.
I love that she has done all the work for us and we just need to learn how to use the spreadsheet then put our action plan to work!" 
~ Shirley with Intelligent Domestications
Finally… a Traffic Strategy in One Place!


Clueless how to use your content audit? The best news, is that it can be used in so many ways.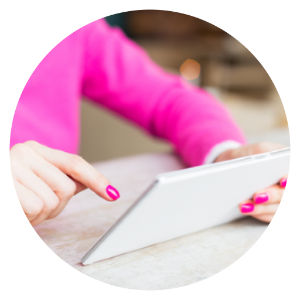 Hidden Traffic
List
Warm up cold traffic
Priority #'s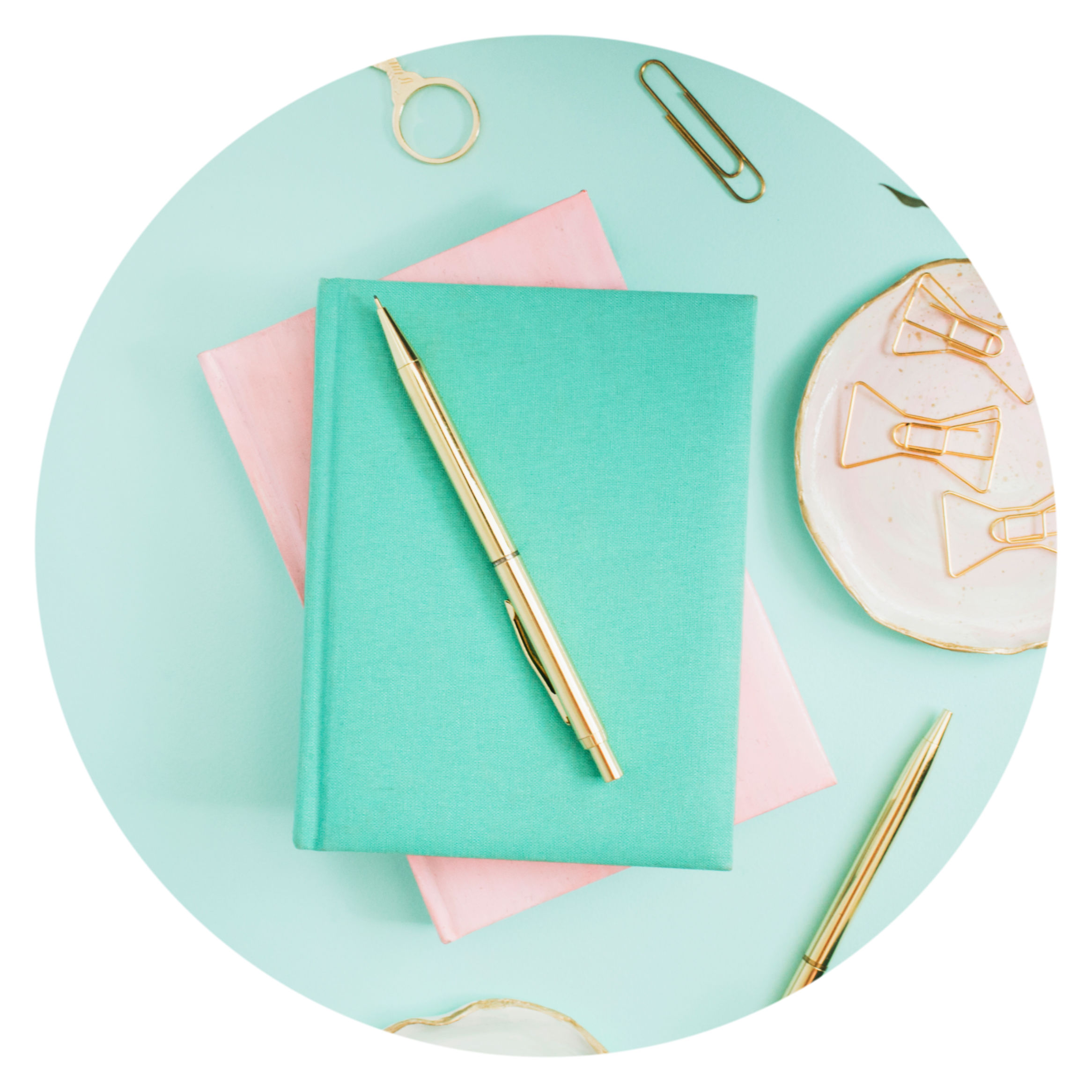 Next Level Editorial Calendar
When to update & amplify
Trend Months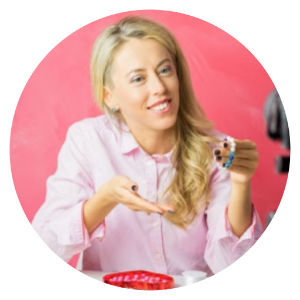 Best Topics To
Grow
Highest return on investment
Topic Value
"A Game Changer!"
~ Cindy Hopper, owner SkipToMyLou.org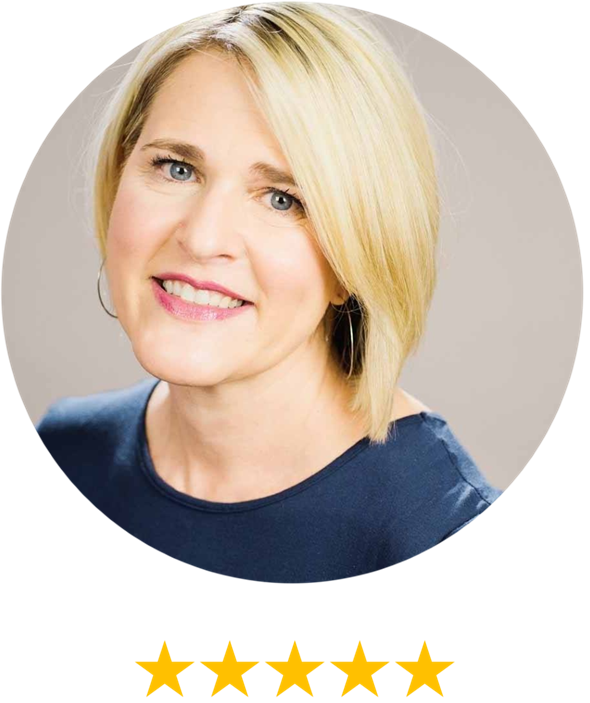 Increased my page views and $$
"I am so thankful that finding my hidden traffic is no longer a secret.
This has been an amazing tool for increasing my pageviews and $$!
The best part is that it teaches me how to leverage what I already have!"
- Cindy Hopper with Skip To My Lou
"Takes out the guesswork"
~ Amy Locurto, owner LivingLocuto.com
"I love this course as it helps me work smarter, not harder!
I will buy anything Laurie sells! Her SEO expertise and advice over the many years I have known her has helped me make a lot of money!
I'm so excited she finally launched a product like this, it will help so many people."
~ Amy Locurto, Founder and President of  LivingLocurto.com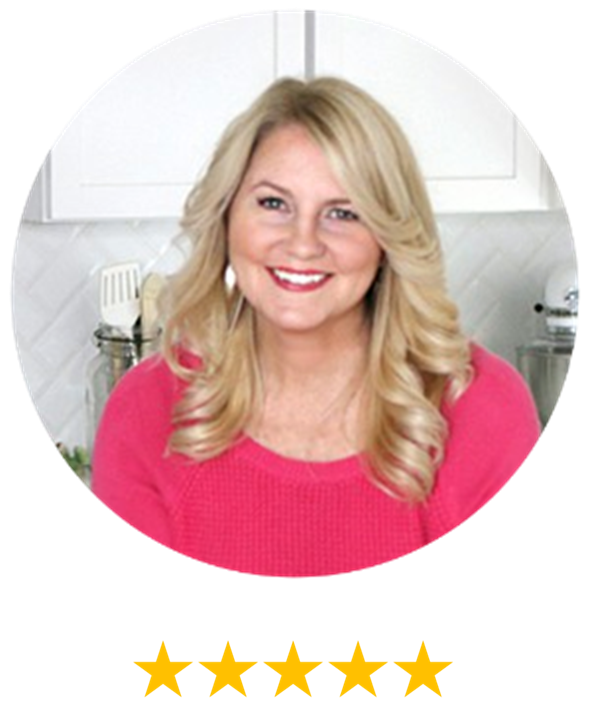 "Immediate increase in a week!"
~ KariAnne Wood, owner ThistlewoodFarms.com
New! Content Prioritization Audit
What Is A Content Audit?
A detailed deep dive into your published content, what to fix, why, and when to find your hidden traffic. Plus a whole lot more…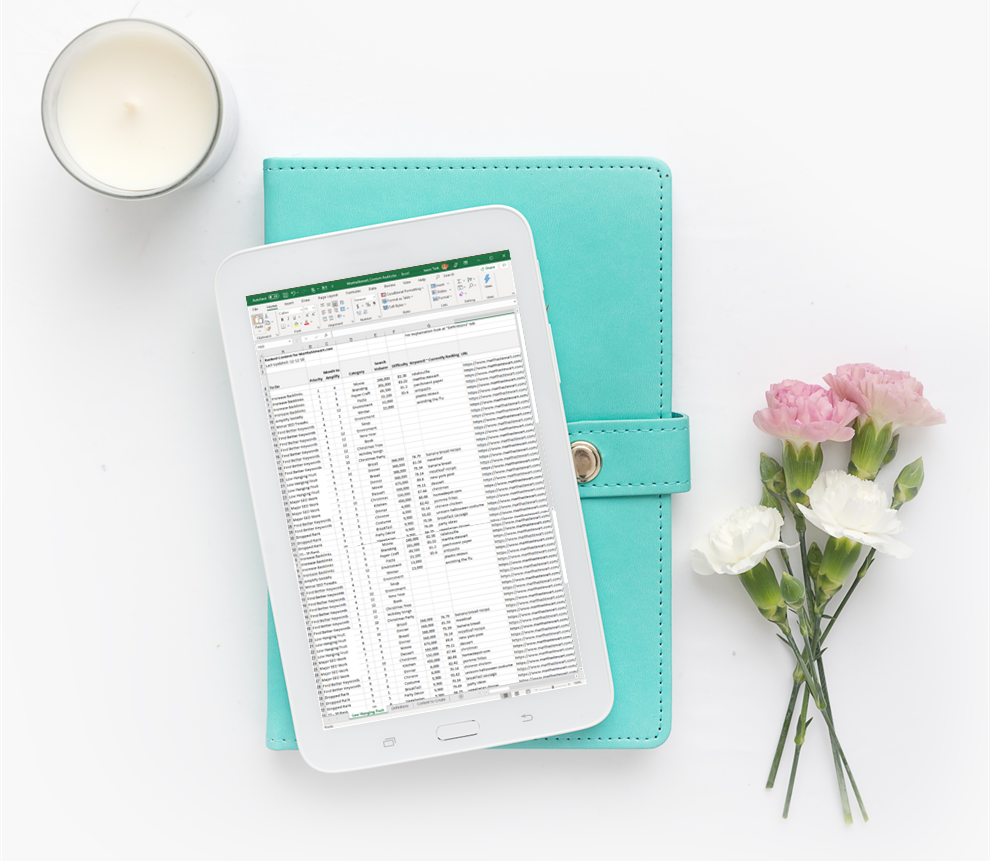 Content Audit Includes:
✔ Hidden Traffic
✔ Influencers Favorites
✔ Reader Favorites
✔ Orphaned Posts
✔ Keyword Rank
✔ Minor SEO Tweaks
For beginners, use it as a 6-figure editorial calendar that's in order of best opportunity for hidden traffic. 
For experienced bloggers, use it as a content strategy system to generate more pageviews per reader. 
"EXACTLY what to do in baby steps"
~ Holly Homer, owner KidsActivitiesBlog.com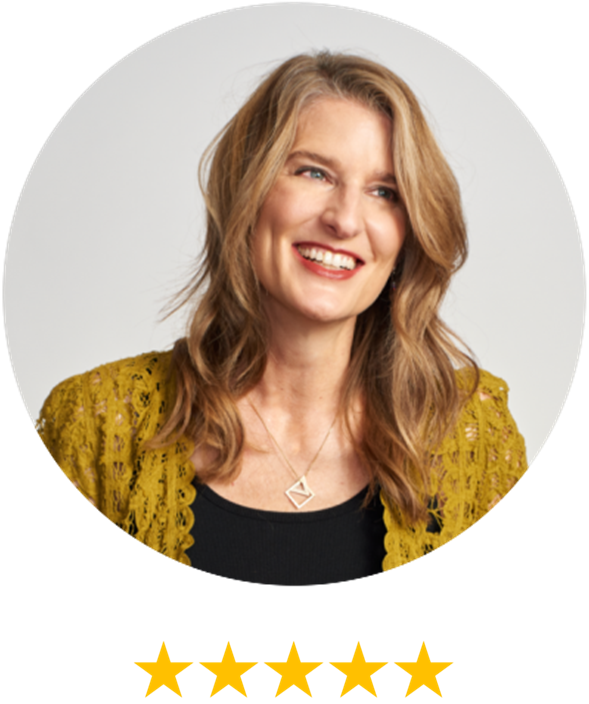 "Laurie Turk has been a blogging mentor (and dear friend) since the early days of my blogging hobby-turned-career at KidsActivitiesBlog.
My early success in SEO is a direct result of following a blog post template that Laurie had created.
Over the years, I could tell you many stories about how one little detail from a conversation with Laurie changed the course of my blog–she is just like that!"
~ Holly Homer, owner KidsActivitiesBlog.com
How It Works? 
The course will open one lesson a week on a four-week schedule. The exception is Lesson #1 and Lesson #2 which will automatically be open so you can dive in.
While I'm preparing your audit, you will be doing the course work and arming yourself with the necessary skills required to use it.
You will receive your content audit 14 days later when Lesson #4 opens up, which includes a list of what to fix and when.
What You'll Get:
The Content Prioritization Audit, in spreadsheet form, is the product that you purchased.
Content Prioritization Audit with all your data, ordered by priority
Everything else is designed to help you succeed: Bonus!
User Manual on how to carry out tasks for each priority
Audit Checklist to walk you through the process with confidence
Teachable Lessons packed with content strategy that's easy to do
Action Plan list of what to do for the current month
The Audit and Course Work Together!
After completing 200+ content audits, I've found delivering the audit as a course is the best way to:
increase confidence
reduce overwhelm
give flexibility to work at your own pace
You can zip through the lessons fast or complete one lecture each day. Whatever works for your time & business goals.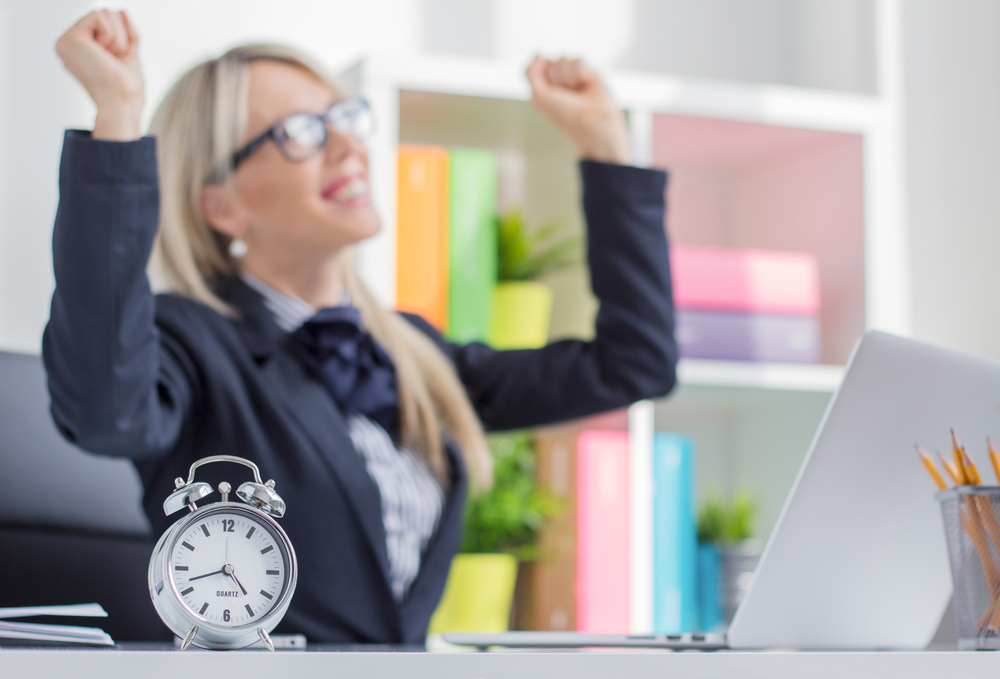 You'll be able to…
✔ Generate extra traffic, anytime
✔ Have confidence in your decisions
✔ Use an easy system to track, plan, & communicate your content strategy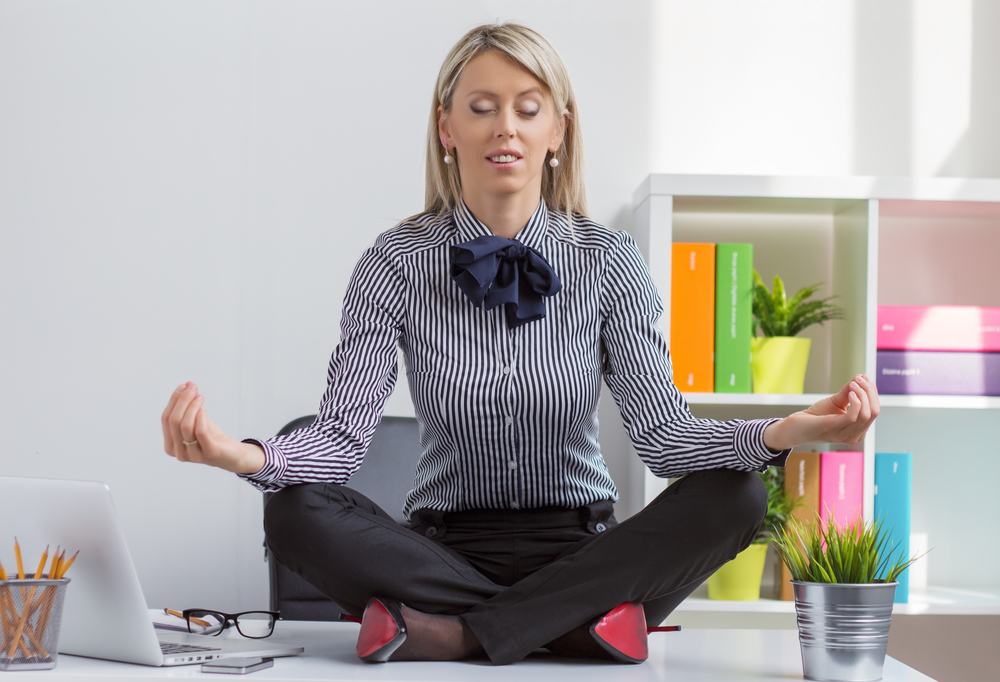 You'll get rid of…
✔ Relying on Google rank
✔ Wasting time guessing
✔ Creating content your readers don't want
✔ Second guessing yourself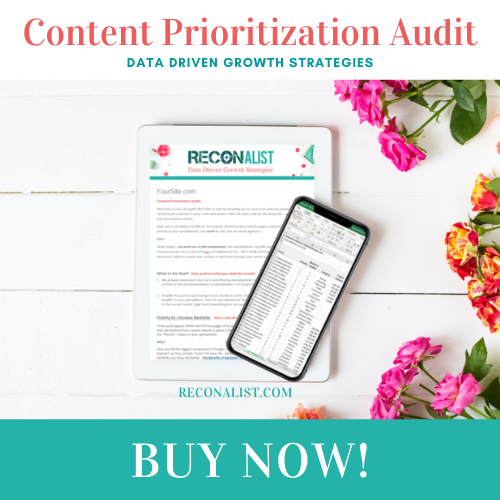 Order Content Audit:
 Place your order.
 Immediate Access to Secrets
 Short waitlist 
 Content Audit for 1 site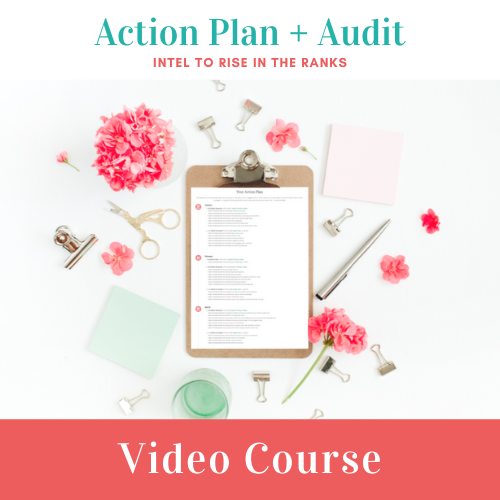 Bonus Content:
Teachable Video Course
 VIP Member Access  
 Cheat Sheets and Templates
 12 Month Action Plan
Hi, I'm Laurie!
I love passive income and helping creative women make money online.
Using my 13 years experience and better yet… my stats… I've cracked the code and can't wait to share it with you!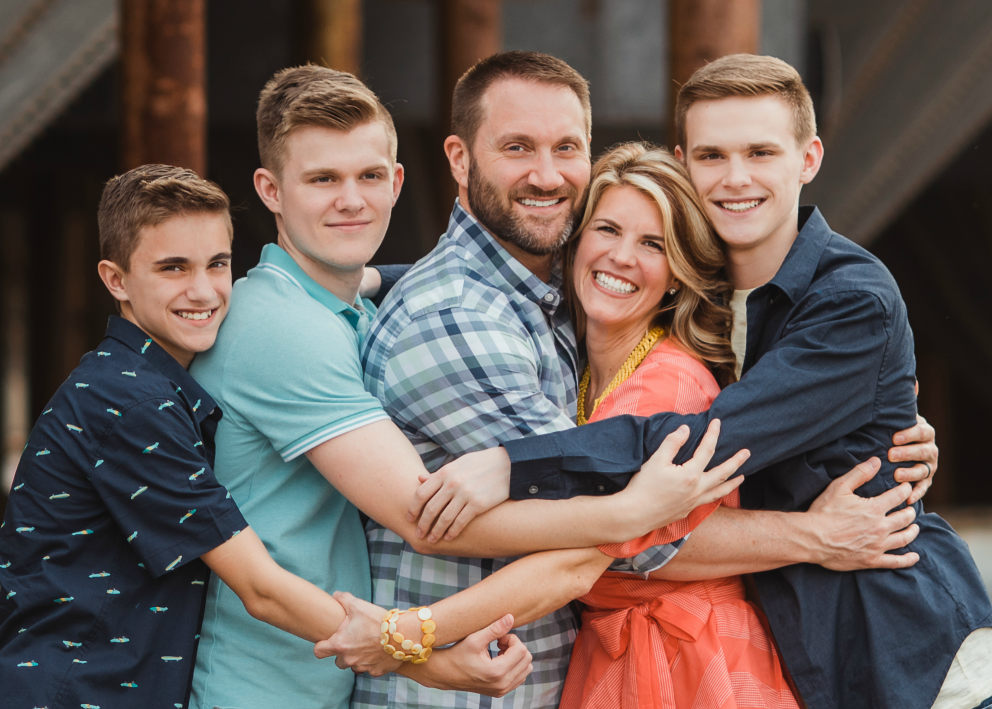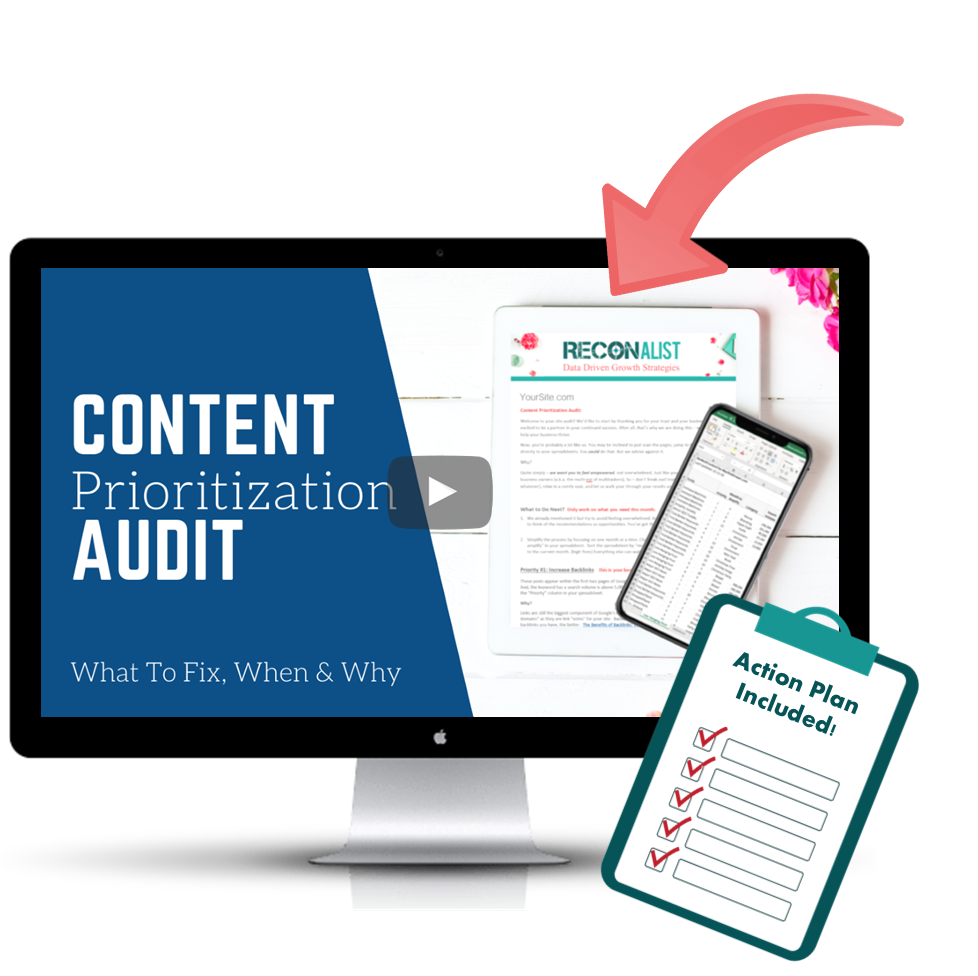 🔍
Ready To Audit Your Content?
What you get...
🎯 Content Prioritization Audit with all your data, ordered by priority, in Google Sheets
🎯 User Manual on how to carry out tasks for each priority
🎯 New Member Checklist to walk you through the process with confidence
🎯 Six video lessons packed with content strategy that's easy to do
🎯 3 Month Action Plan listed by month with what fix and when
The only way to exponentially grow your blog is through hidden traffic. 
This product is delivered digitally and comes with a step-by-step 4 week course.
Due to the hours of labor there is a no refund policy, all sales are final.
If you choose the Payment Plan Option, you will receive your content audit after the last payment has been made.
Contact Laurie if you need help.
Was It Useful? Yes, times 100! 🤑
"Yes, times 100! I really am enjoying the sense of purpose this content audit is giving me.
Having taken a few years off for family reasons, I had felt completely lost within my content. I felt like everything was just WRONG, and I didn't know what to do with any of it.
This audit gives me eyes to see where I can focus on a few important posts a month and work from there moving forward."
- Katrina Bahl with In Katrinas Kitchen
"I have done many SEO audits, but love, love the one from Reconalist!!
It's so unique and gave me actionable tasks for each month of what to update and what to share.
I'm not overwhelmed and feel like I'm improving my blog slowly and surely.
I highly recommend this audit for anyone wanting to take their site to the next level."
- Liz Berg with That Skinny Chick Can Bake